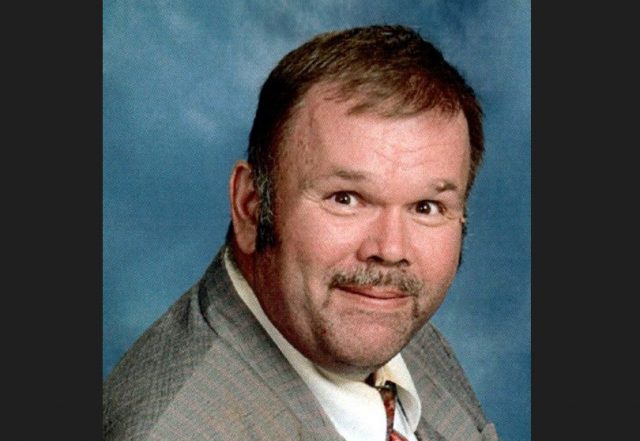 Brian Ralph Gerlach, 60, of Ashville, Ohio went home to be with Jesus on April 5, 2023. He was born on April 12, 1962 to the late Louis and Maxine (Stevens) Gerlach in Circleville. Brian was a graduate of Logan Elm High School. He worked for Shenker, (Dupont) and in the food service department at Berger Hospital. Brian was an avid fan of THE Ohio State University Buckeyes, watching NASCAR, and Gospel music. He was a member of Village Chapel Church in Ashville where he loved his church family and participated in many activities.
Aside from his parents he was preceded in death by nephew, Jacob Curtiss.
Brian is survived by his sisters, Cathy (Paul) Curtiss, Julie (Brian) Leonard; nieces, Katie (Mitch) Hamel, Kristi (Shane) Riddle, Kendra Hupp, and nephew, Kyle (Shelby) Hupp.
The family will receive friends on Tuesday, April 11, from 11am until 1pm at Village Chapel Church, 30 Viking Way, Ashville, Ohio 43103, with the funeral immediately following, Pastor Kevin Pees presiding. Interment to occur at Forest Cemetery, Circleville. Arrangements have been entrusted to Defenbaugh Wise Schoedinger Funeral Home.
In lieu of flowers donations can be made to the Parkinson's Foundation or Village Chapel Church.