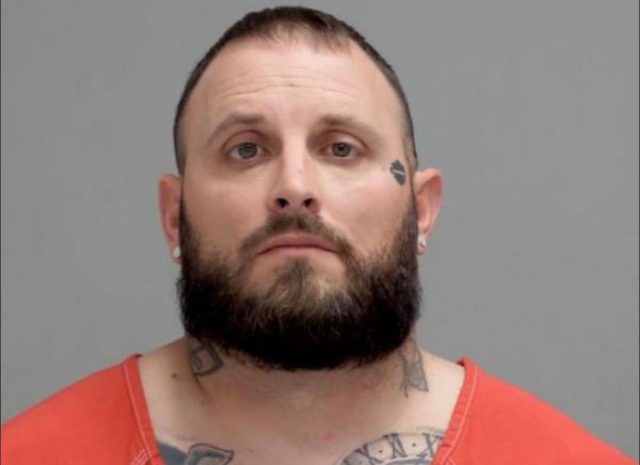 PICKAWAY – A man was arrested and transported to jail after being stabbed in the head in his home.
According to Pickaway County sheriff's office on 11/10/22 Deputies and EMS were dispatched to the 4800 area of Duvall road in Ashville on a call of a stabbing and one person was bleeding.
When Deputies arrived they found a man and a woman inside the home, and a lot of blood throughout the kitchen and living room. The woman told deputies that she had stabbed the man with her car keys after he assaulted her and refused to let her leave.
Through video evidence, Deputies were able to piece together the situation that occurred inside the trailer, and it was reported that the male was the aggressor in a domestic violence situation, and when she attempted to leave he would restrain her and assault her. It wasn't until the second time she was thrown to the floor and held against her will did she come up swinging and stabbed the man in the head with her keys causing a serious wound.
EMS arrived on the scene and transported the male to the hospital. He has been arrested aftercare.
Thomas Hill, 36 was arrested and charged with Domestic violence, Aggravated assault, assault, unlawful restraint, and probation violation. HE is currently being held in Pickaway County jail