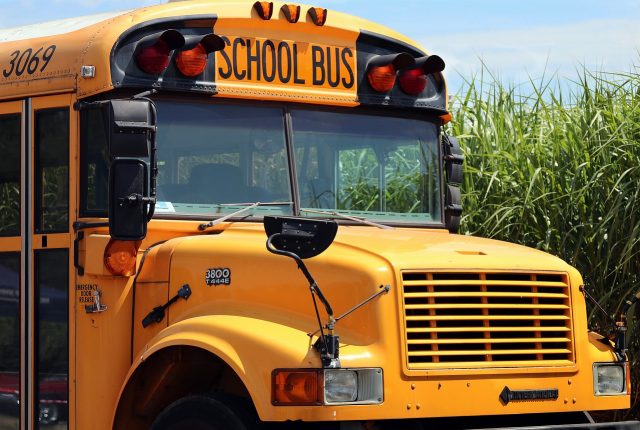 PICKAWAY – Earlier today a single-car crash caused damage to a power pole in the area of 56 east around 9 am this morning, now due to the extended power outage schools are dismissing early.
According to Logan Elm Schools, they will be dismissing the High school and the Mcdowell middle school due to the outage at 12:40. All other schools will be at the regular time.
Accoridng to the South Central power outage map over 1,400 people in the area Southeast of Circleville between Tarlton and Circleville are without power at this time .