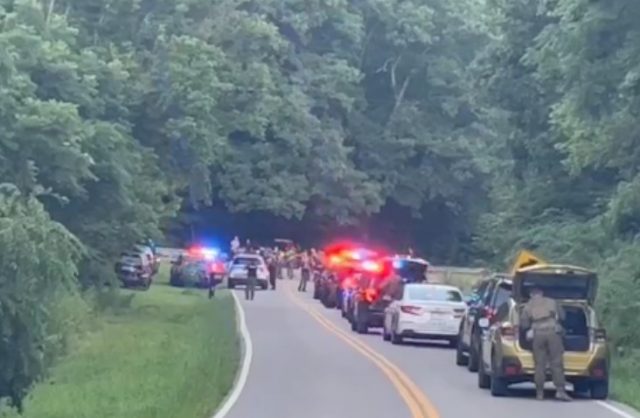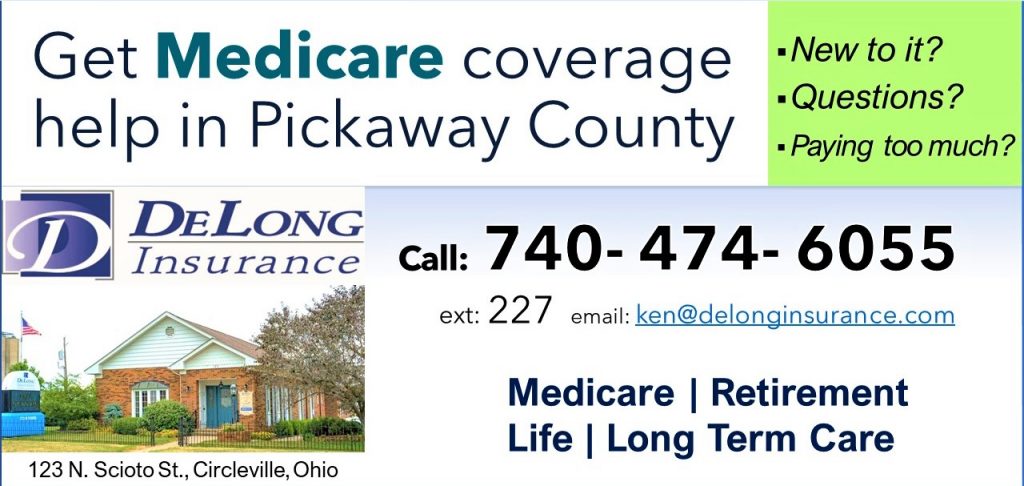 Hocking County – A Officer and his K9 are injured after an exchange of gunfire around 7:45 pm
According to early reports, the shooting occurred in the area of 7900 Bremen Road. One officer was reported shot and emergency crews were ordered to stay back as a suspect continued shooting.
An all-call came out around 7:40 pm on Sunday with an officer needing help.
The location is close to Boch Hollow state preserve and Hocking Hills Hideaway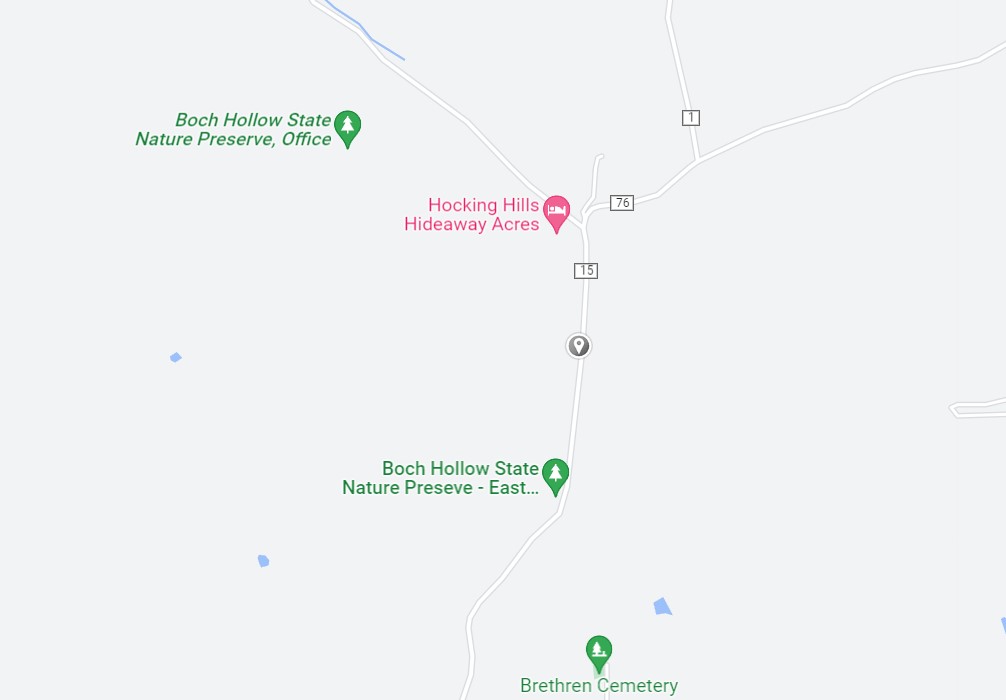 The officer and his K9 have been reported to have been injured in the exchange, the suspect is still inside a home barricaded inside.
Ohio State Highway Patrol Helicopter is on the scene surrounding the area
SWAT is in route and the area is closed down
Update – The suspect is in custody, in what has been described as an active domestic. The officer was transported to Hocking Valley Community in Logan, air medical was called into the location but the helicopter did not transport anyone.