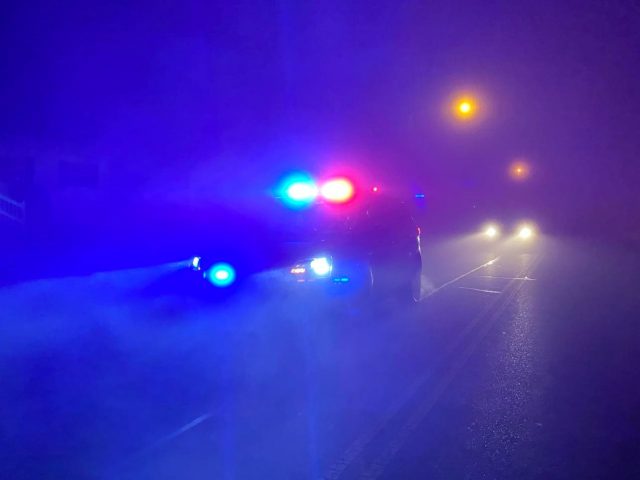 Pickaway County – A dangerous situation happened overnight in Pickaway County when a driver was confused and drove Northbound in the southbound lane.
According to Pickaway County sheriff's office, on 4/10/23 around 2:45 am, a sheriff's deputy was on a traffic stop on US-23 Northbound just north of PCC Transportation when a call of a wrong driver came into 911 in the area of US-22. Shortly after the call the driver still traveling Northbound went past the traffic stop, the deputy waved his hand and attempted to get the driver to stop but he continued.
In the report, the Deputy said that the driver was driving at 65 mph and other motorists had to move out of the way in order to avoid a head-on collision. A quick call to South Bloomfield PD had a unit stop traffic in the area of Little Walnut, where the driver stopped.
The driver, who had recently got his license was he was extremely confused and claimed he didn't know he was driving the wrong way, wasn't from the area, and was following his GPS. Deputies noted that the 21-year-old man was not impaired, and checked out ok.
Deputies wrote the driver a written warning and put him in the proper lanes.