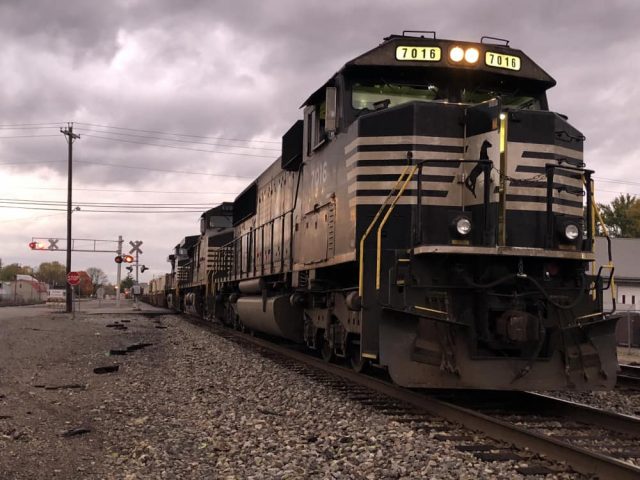 (EAST PALESTINE, Ohio)— The following are updates from the State of Ohio regarding remediation work at the site of the Norfolk Southern train derailment in East Palestine, Ohio.
Grand Opening of New, Permanent East Palestine Health Clinic
Ohio Governor Mike DeWine, First Lady Fran DeWine, and Ohio Department of Health (ODH) Director Bruce Vanderhoff, MD, MBA, were in East Palestine this morning for the grand opening of the East Liverpool City Hospital East Palestine Clinic.
Governor DeWine and East Liverpool Hospital CEO Krista McFadden, MSN, RN, together cut the ceremonial ribbon marking the opening of the new, permanent health clinic. The clinic replaces ODH's temporary Health Assessment Clinic, which opened Feb. 21 in response to the concerns of East Palestine residents after the train derailment.
"The grand opening of the East Liverpool City Hospital East Palestine Clinic represents our continued commitment to this community," said Governor DeWine. "We realize that the people of East Palestine need long-term support, and they deserve another primary care option close to home. This new clinic will provide that."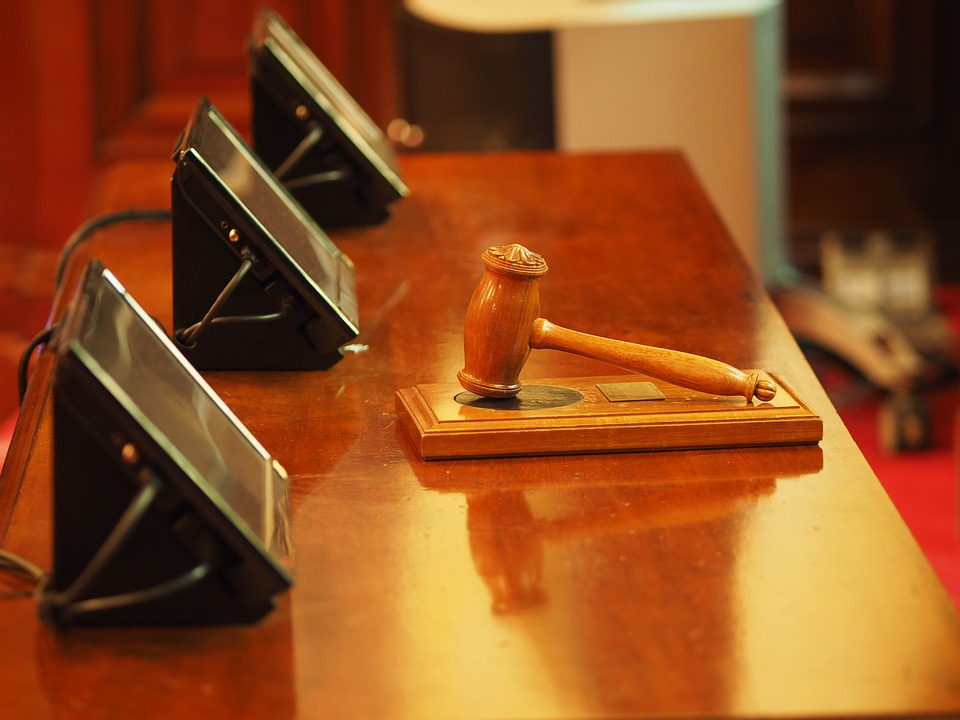 p>