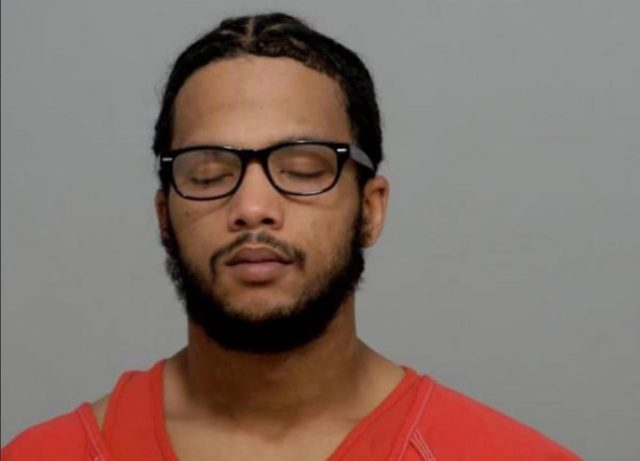 Pickaway County – A 23-year-old man was arrested after taking local Law Enforcement on a high-speed chase of over 115 MPH.
According to Ohio State Highway Patrol, they attempted a traffic stop on a black Toyota around the area of milepost 11 on US-23 Southbound. Initially, the driver stopped but then took off heading southbound. The post reported that the vehicle then did a U-turn in the median around the area of the Pickaway Sheriffs' office and then put the pedal to the metal.
OSP reported speeds of over 115 MPH, and during the chase asked for spike strips in the Northbound lane. Pickaway Sheriff's department was in position and was able to successfully spike strip a front driver's side tire. The driver continued though South Bloomfield at high speeds and it wasn't until his front tire started to break down that he decided to stop.
Once stopped OSP initialed a felony stop and 23-year-old Keon'ta Whitney was arrested. In his possession, Whitney had a loaded handgun.
Whitney was charged with Failure to COmply, improperly handling a firearm in a motor vehicle, firearm in liquor establishment, illegal use of marijuana, driving under suspension, tinted glass, and reckless operation.
He was transported to Pickaway County sheriff's jail where he will be held until court.