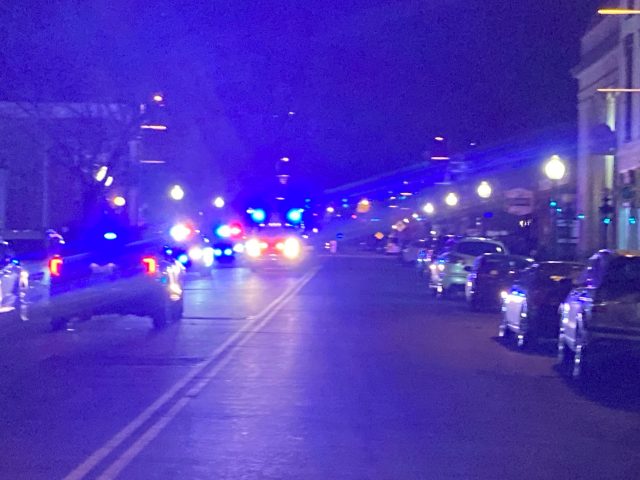 Chillicothe – One officer and assailant have been injured in gunfire after an attempted ambush shooting.
According to sources, a man walked into the parking lot at the Ross County Sheriff's office and opened fire on a Sergent in the parking lot. Sergeant Eric Kocheran was hit and the suspect was also shot.
The area of interest is around the courthouse and the jail located on Paint Street in Chillicothe. Where there is a heavy presence of law enforcement. Also, a heavy presence of law enforcement is at Adena.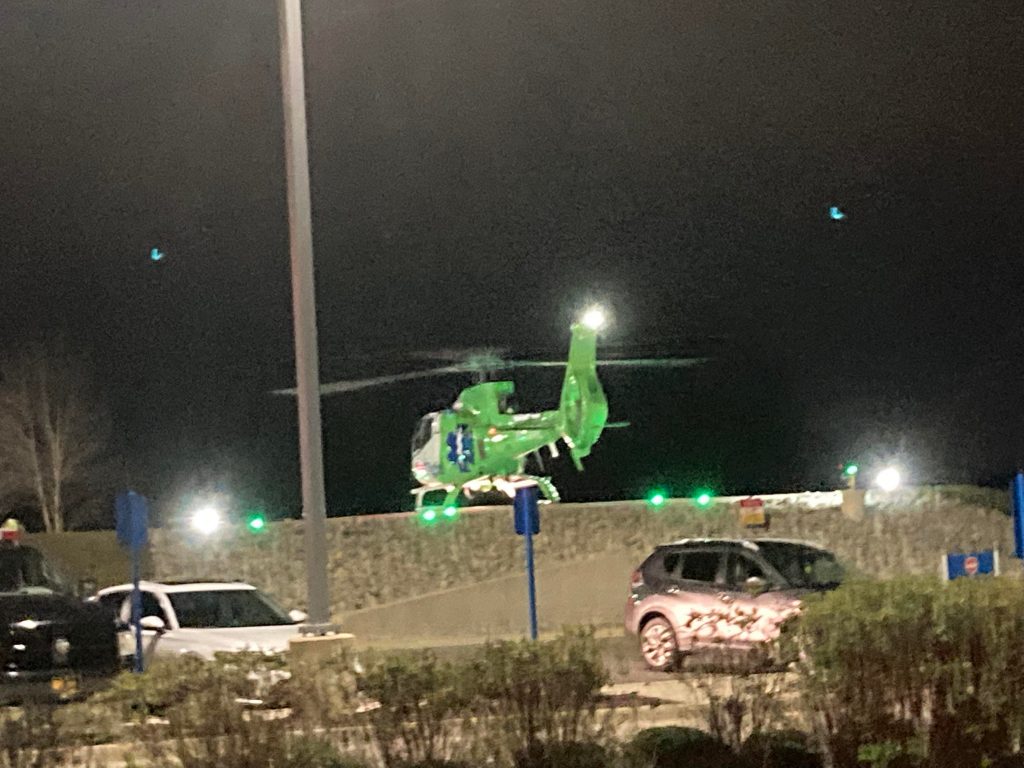 Currently, that officer is being flown out of Adena by helicopter, to Grant Hospital. He is listed in Stable condition
The suspect who was also shot died of his injuries according to our sources,he was originally also going to fly to emergency medical services but died.