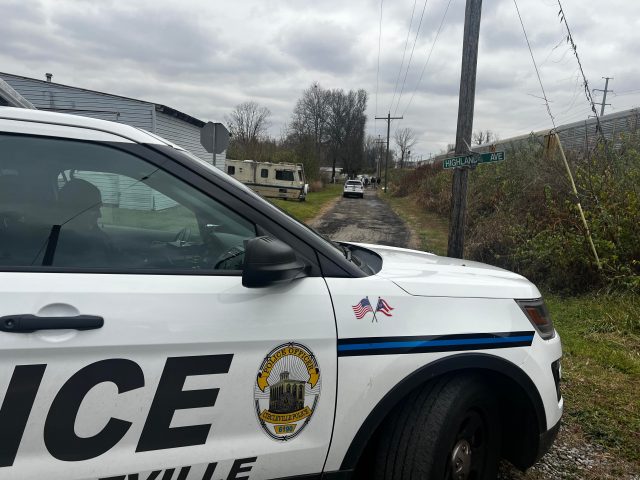 On Thursday, November 17, 2022, at 12:16 hours the Circleville Police Department received a call of an unresponsive female near Rosewood Avenue. Officers responded and located a deceased female. The case is currently being investigated as a suspicious death. The victim has been identified as 31 year old Tyrah Jackson from Columbus, Ohio. Family notification has been made. Our thoughts are with the family and friends of Ms. Jackson as they are going through this difficult time.
The Police Department is asking for assistance from the residents in the areas of Rosewood, Brokaw, Highland, and North Western Avenue. We are asking them to check any outdoor camera footage they may have from 8:00 a.m. to 12:30 p.m. on November 17th for any vehicles or suspicious activity in the areas.
Anyone with information is asked to contact the Circleville Police Department at 740-474-8888 or submit any video footage or pictures relating to this suspicious death on Rosewood Avenue to the evidence link https://circlevillepdoh.evidence.com/axon/citizen/public/suspiciousdeathrosewood.