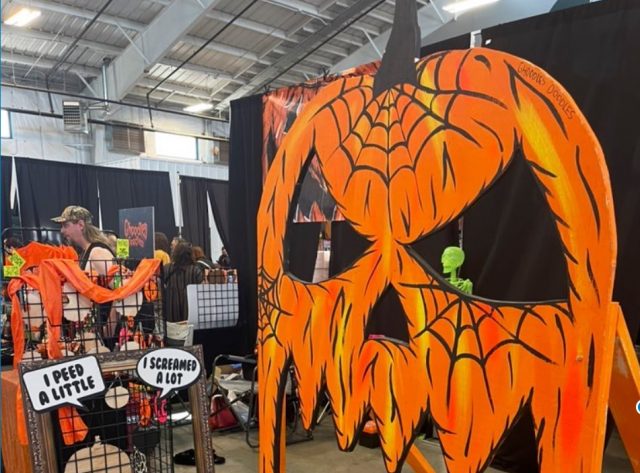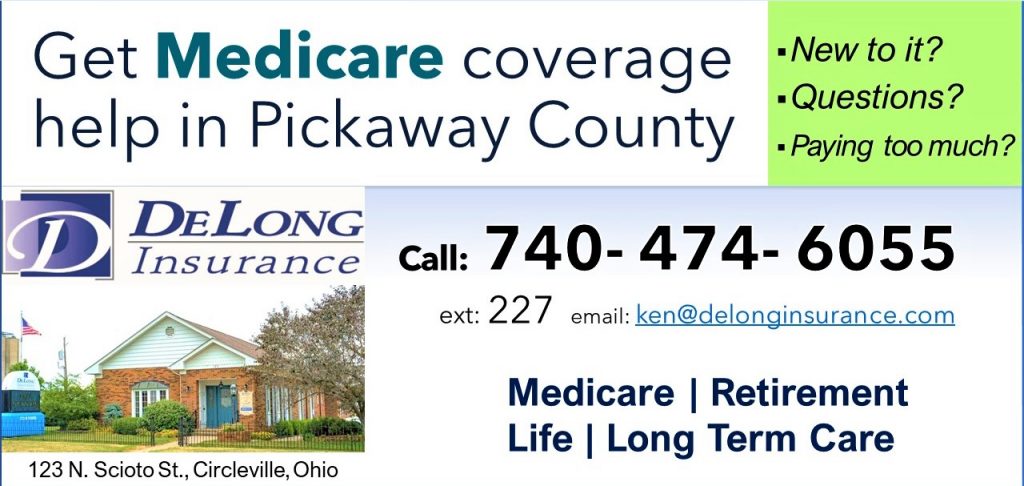 Circleville – This past Saturday I attended the Second Annual 'Halloween In July Market' here at the Circleville Fairgrounds. As some of you may know from reading my stories here at the Scioto Post, I have a passion for all things Horror, paranormal, and for cryptid.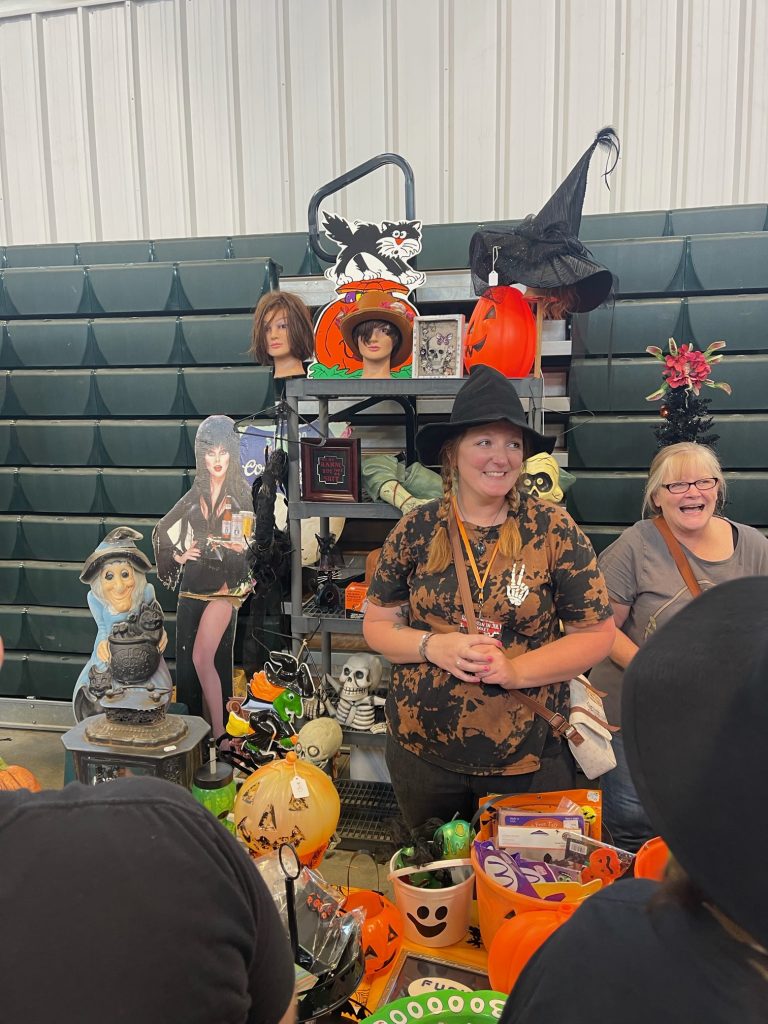 I was thrilled to see many pieces of art depicting Bigfoot, Mothman, and even the elusive Loveland Ohio Frogman! The one-day event is held in the large central Heritage building on Pickaway County Fairgrounds, but in truth, it spilled out into other areas of the grounds with activities and food trucks.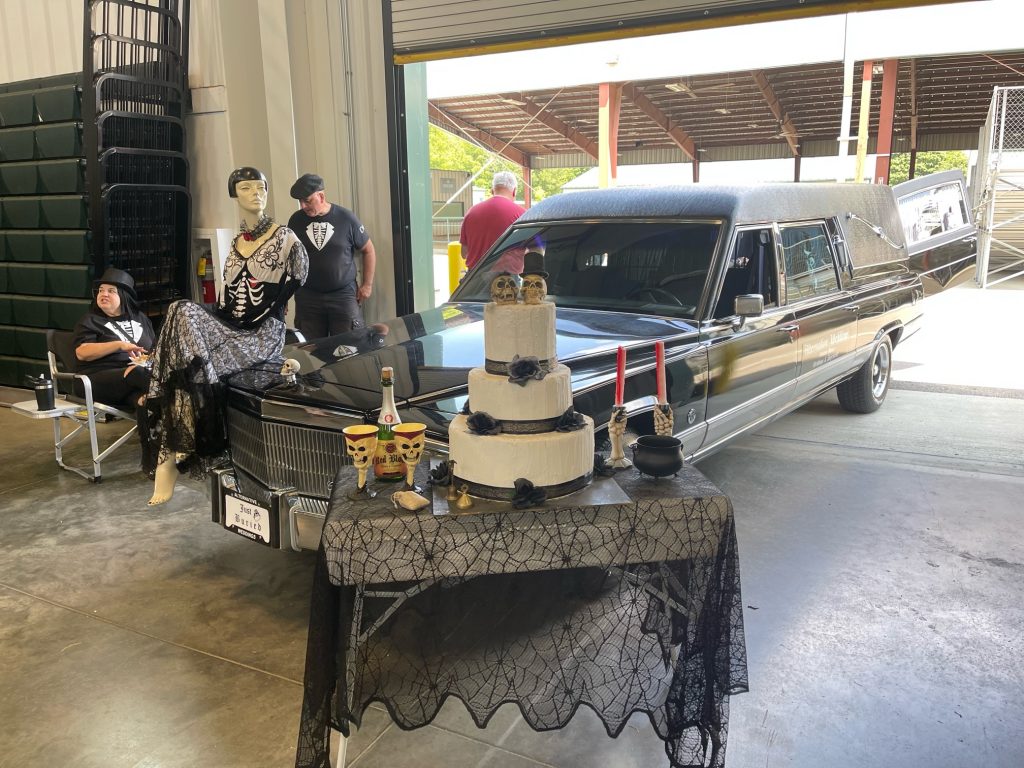 The booths/vendors attending offered an amazing collection of horror movie memorabilia, vintage Halloween decor, and handmade items like coffee mugs, artwork, and T-shirts. Some amazing artists were there selling prints of their work, some of which I am familiar with from Midwest Horror conventions I attend, but with plenty of artists I have never seen before. With the sounds of The Monster Mash, the iconic Halloween franchise soundtrack, and other spooky tracks, I spent about an hour perusing the market.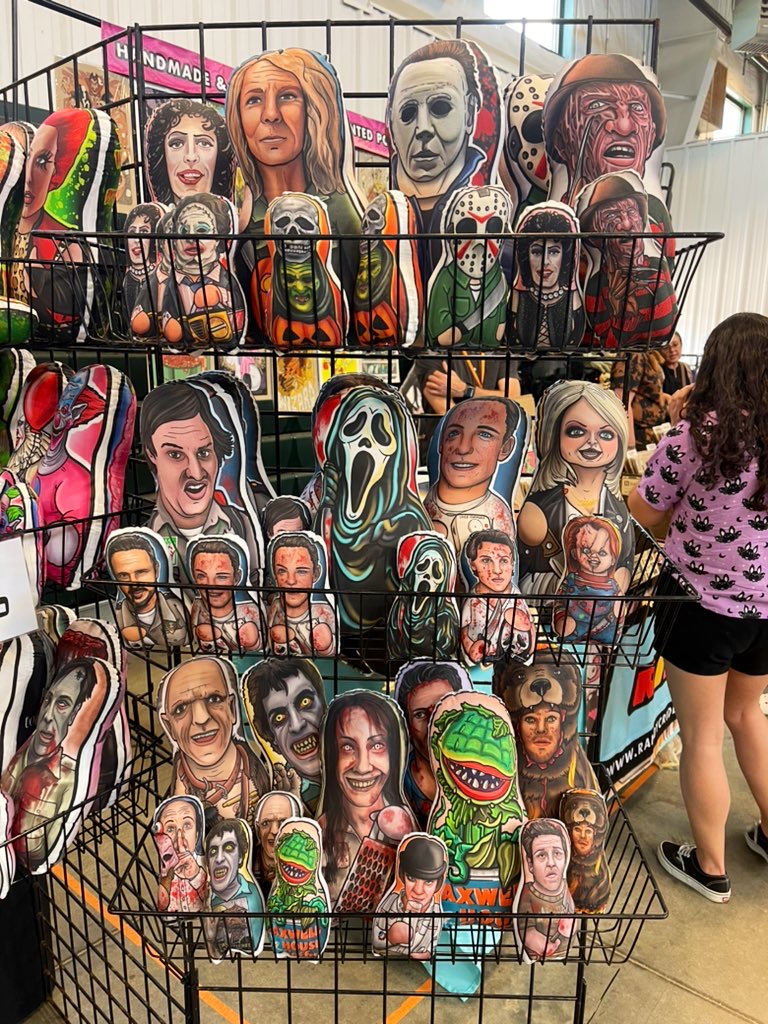 Circleville's own 'Lindsey's Bakery' was there with a booth offering cookies, & merchandise. Costumes were encouraged and many attendees went all out with some fantastic cosplays. One thing I was impressed with is nearly everything was handmade. The only mass-produced items I saw were of the retro variety, of interest to vintage Halloween collectors. As I mentioned refreshments were available. As well as Tarot Card readings and even an impressive photo op with Friday the 13th's Jason Voorhees. The Halloween Market attracted a diverse group of people from Pickaway County and beyond, as the numbers attested to many people traveling from other locations to attend.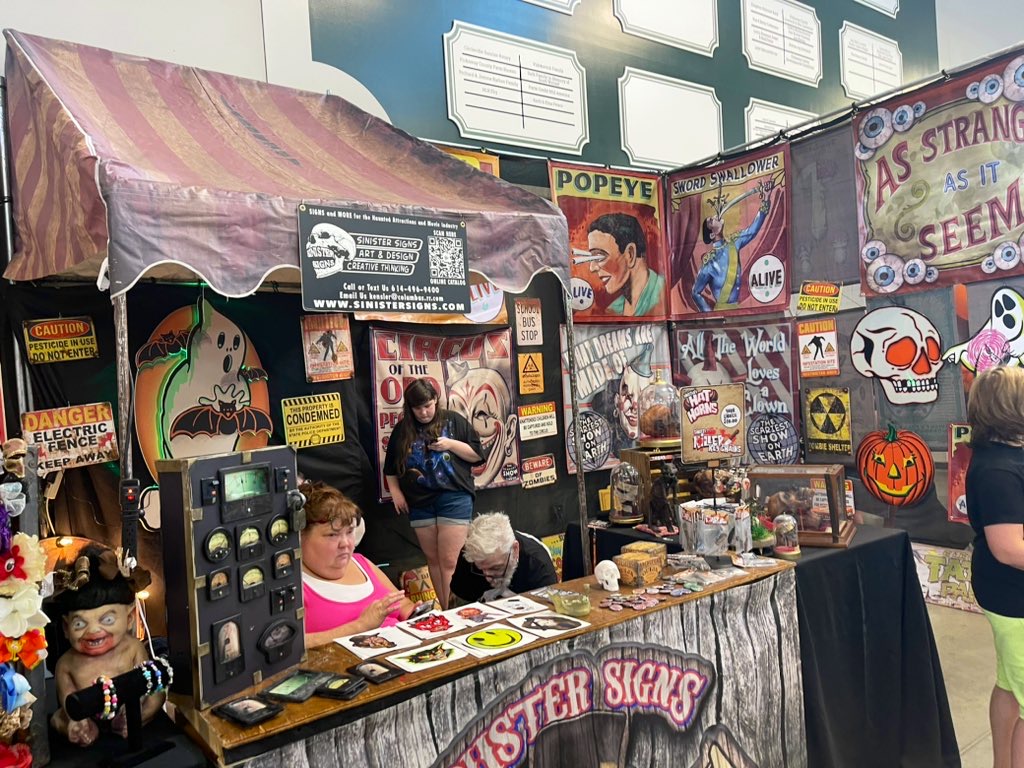 The only small downside was, due to the large attendance, parking was a bit of a hassle. Plenty of spots were available as the parking went into the grass of the fairgrounds, but getting in and out of the one open entrance was a bit of a challenge. I personally cannot wait for next July for the third annual event! If this sounds like your sort of thing, mark your calendars and remember its only 100 days to Halloween.