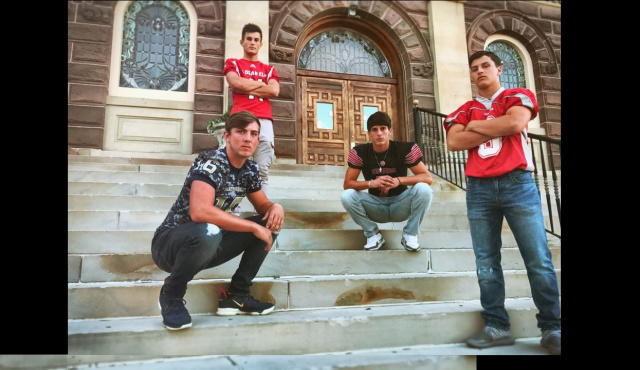 Another season is upon us. The leaves change, there is a crispness in the air, and the sounds of cheers and marching bands fill the Ohio fall night every Friday. High School Football has returned…
We had the privilege of getting to meet a few stand out players from each school in Pickaway County..
- Advertisement -
---
The 2017 Circleville Tigers – Head Coach Heath Hinton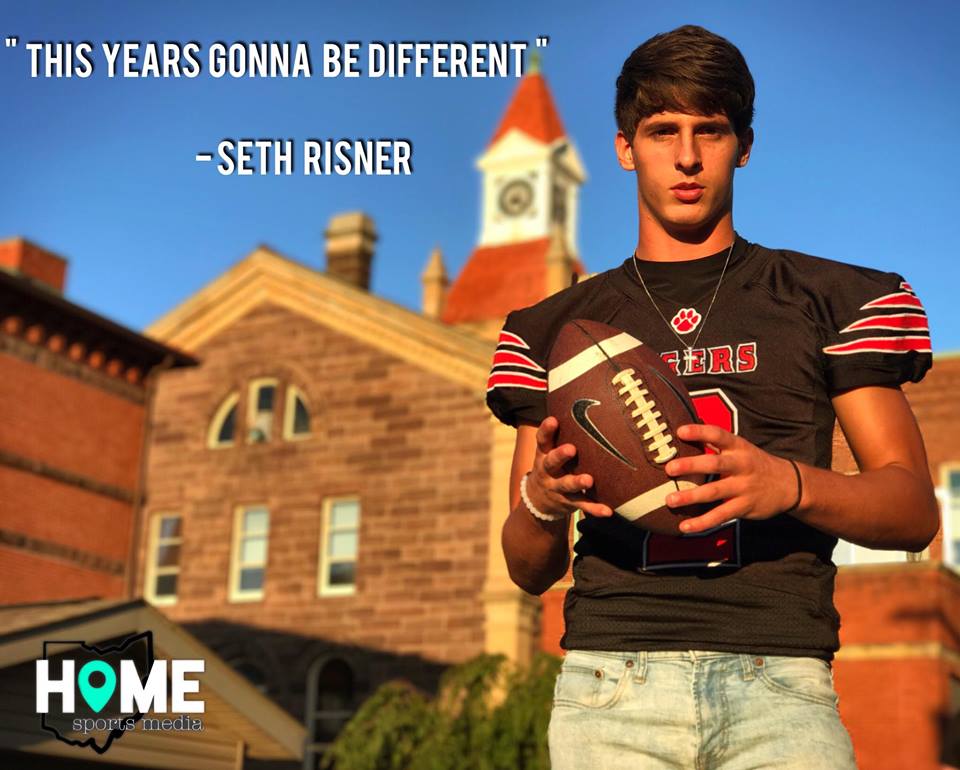 Despite a horrific injury to Senior OL, Nick Grady, your Circleville Tigers are ready to bounce back after a 1-9 season last year. We sat down with Senior WR/DB Seth Risner and here is what he had to say…
HOME Sports Media – With the work and preparation the Tigers have put in this summer, how do you think it will reflect this season?
Seth Risner – "We worked really hard this summer, and things will be different than last year. We expect to flip our record from last season to a 9-1 season. We have definitely improved this year and it's started with leadership. We're closer this year, we're a family. This year is gonna be different."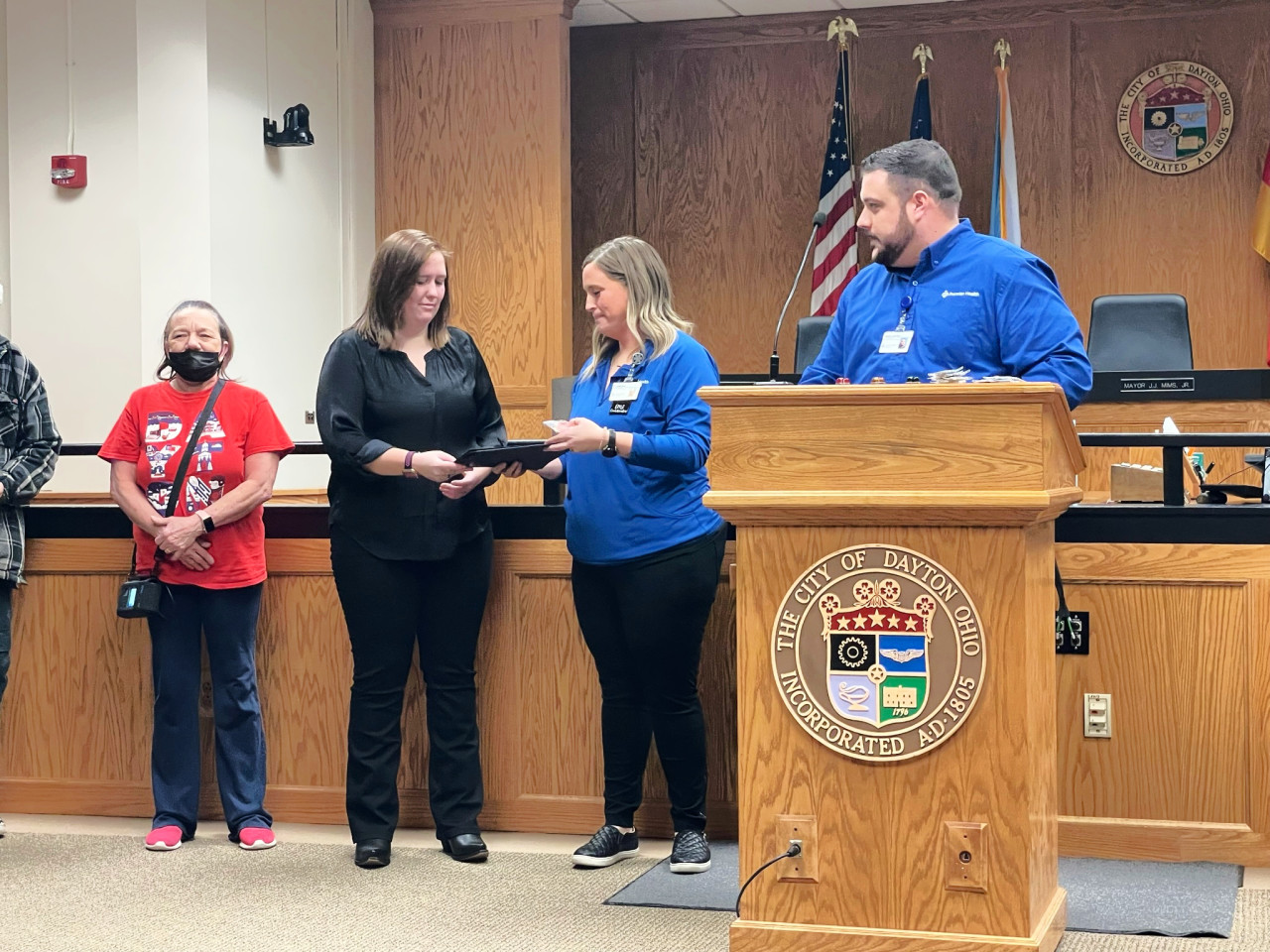 p>