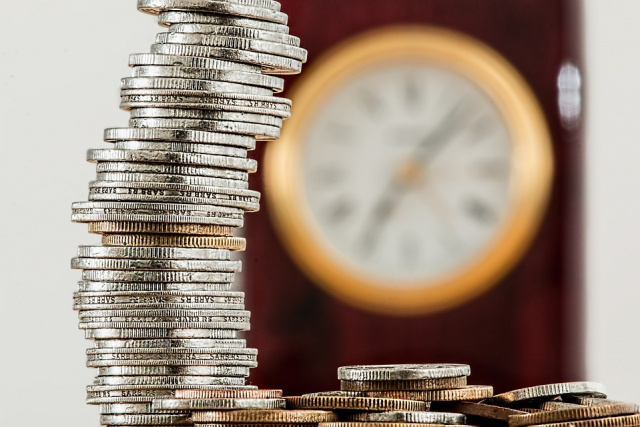 The Pickaway County Commissioners are seeking candidates to fill the full-time position of Fiscal Specialist/Administrative Assistant at the pay rate of $16.00/hr. The position consists of, but is not limited to, processing of county wide bills, establishing purchase orders, maintaining vendor list, maintaining ledger, receiving and processing pay-ins, receiving and processing budget action requests from county offices, assisting with the development of quarterly, tax, and annual budgets, providing clerical and administrative support to Commissioners Office, Emergency Management Agency and 800 MHz Communications, performing receptionist duties, and handling routine inquiries from the general public, government officials and others. Candidates must have a high school diploma or GED with some college preferred. Minimum three (3) to five (5) years budgetary, clerical and/or administrative or related office work experience required. Must be able to communicate effectively, develop and maintain effective working relationships with associates, supervisors, officials and the general public, exercise sound judgement, maintain accurate records, interpret general instruction, and prepare meaningful, concise and accurate reports.
A complete job description and employment application form are available at www.pickaway.org under the "Employment" link and at the Pickaway County Commissioner's Office, 139 W. Franklin Street, Circleville, Ohio 43113.
To apply, please submit a cover letter, resume and completed employment application to the Pickaway County Commissioners Office by Friday, March 16th, 2018 to the attention of Brad Lutz, County Administrator, at the address shown above.