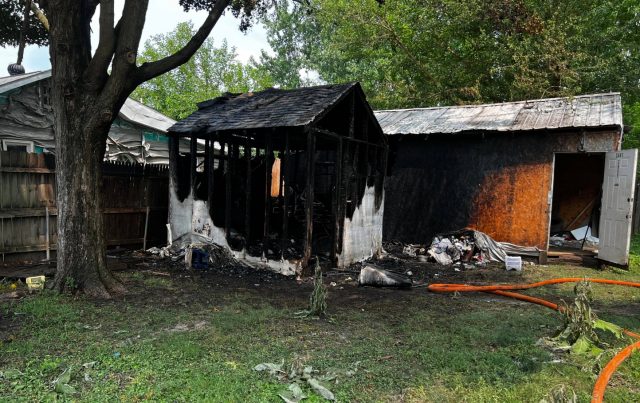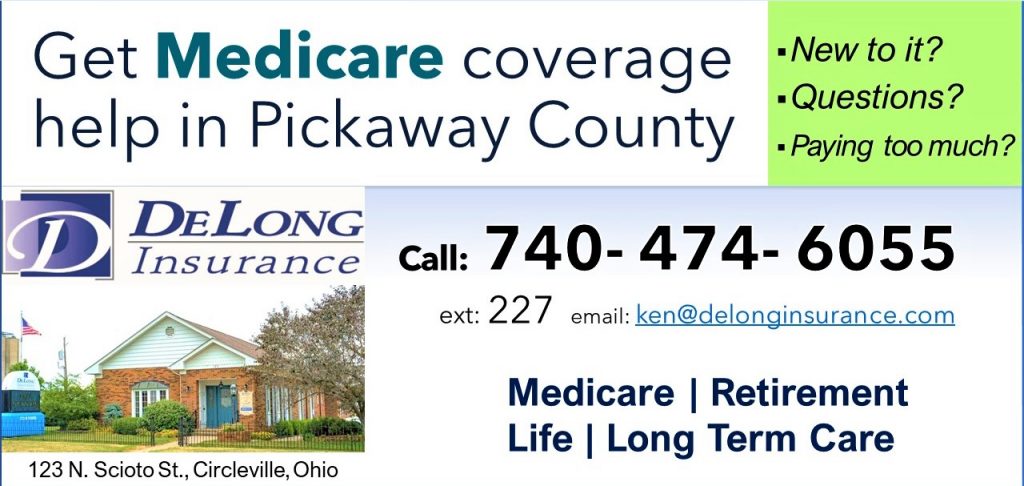 Circleville – No one was injured in a fire that destroyed a shed and part of a garage on Clinton Street on Sunday.
According to the Circleville Fire Department around 12:30 pm on Sunday they received a call on a fully involved structure fire at the corner of Clinton Street and Barnes Ave. When they arrived they found a small shed completely up in flames, with fire spreading to an adjacent garage on the property.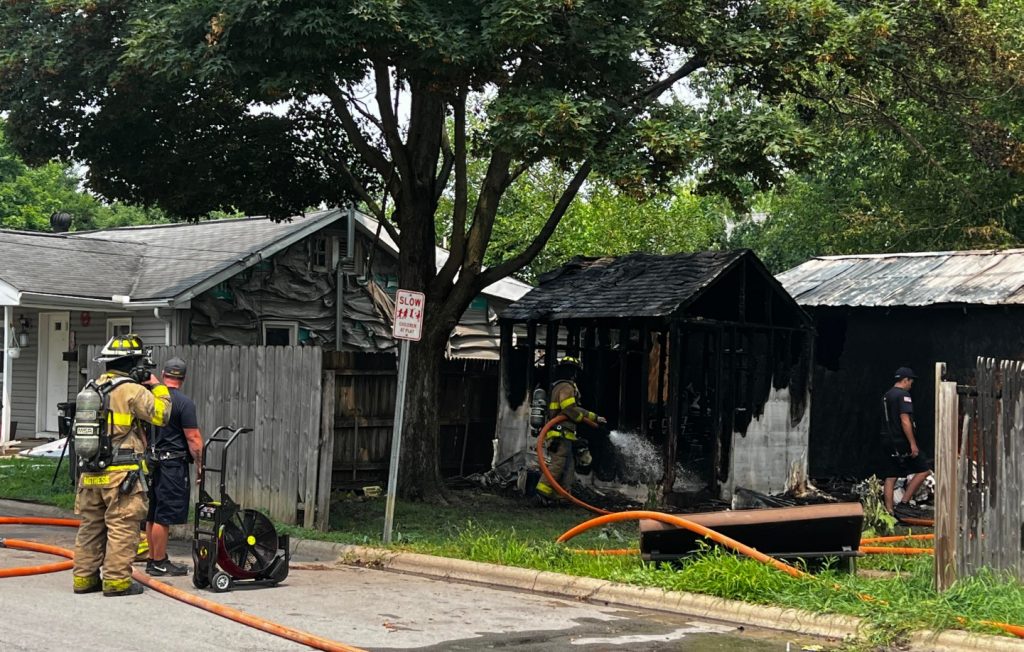 It didn't take long for the department to put the fire out but the damage was already done. The small shed was completely destroyed, a garage received significant fire damage, and the neighbor's home had siding damage.
According to the police department a woman was living in the shed temporarily and had just left when the fire broke out. She had permission to stay in the shed from the property owner for just a week to try to help her out during a tough time.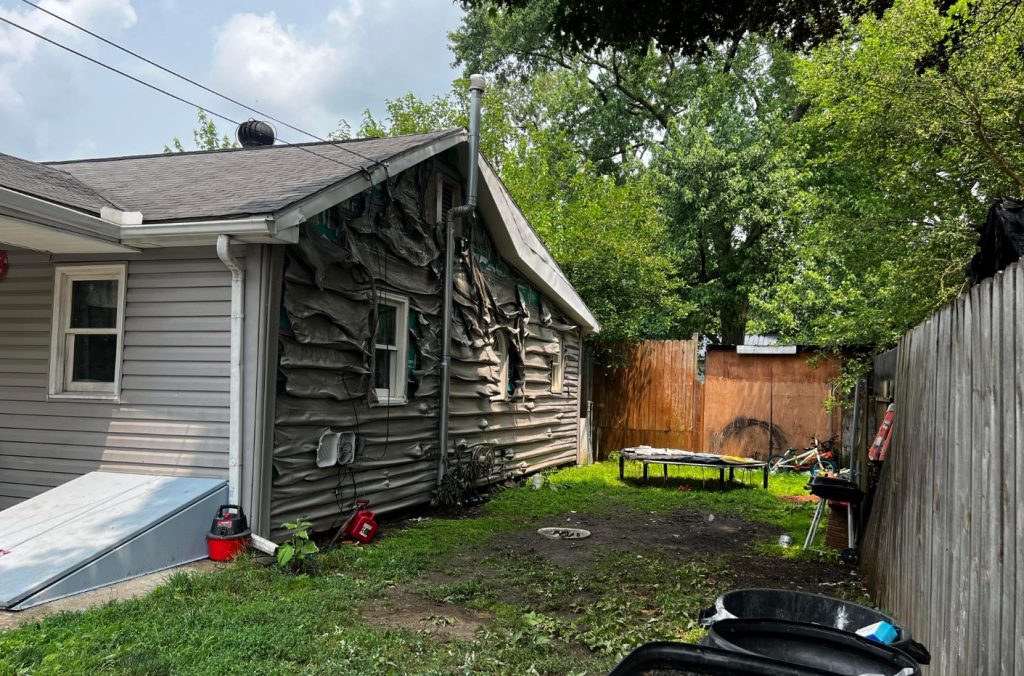 The property has been unoccupied since February 2020 when the home on the property caught fire and destroyed it. Since then the property has been boarded up but has not been demoed. According to the property owner they recently received a demolition permit from the city and have plans to tear down the property soon.