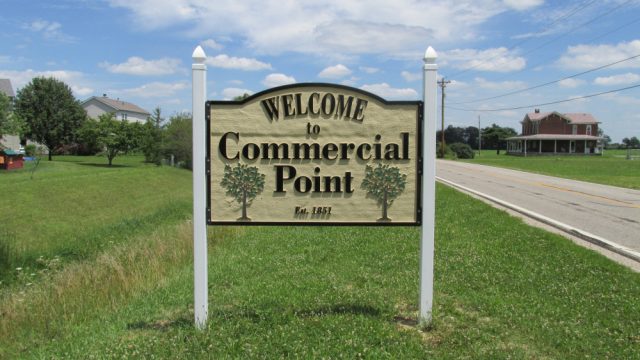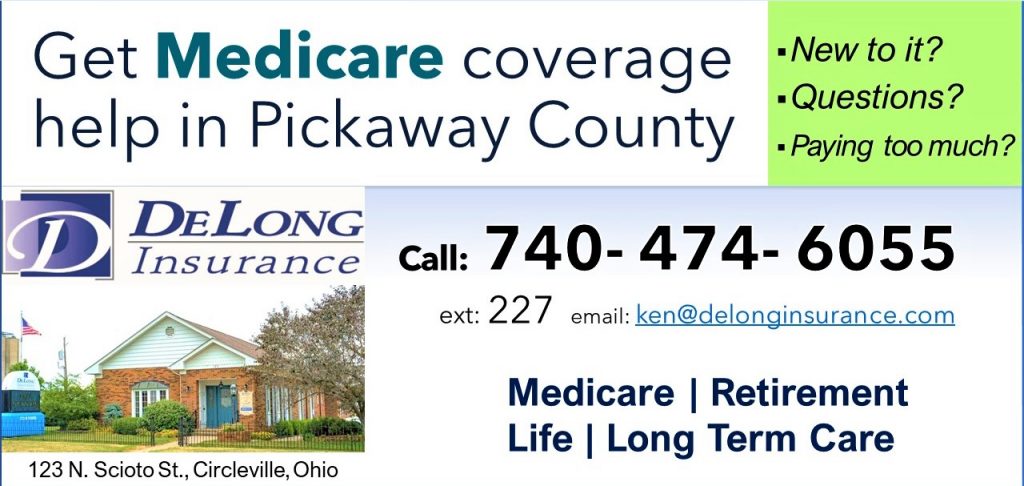 Commercial Point – Commerical Point is gearing up for its Food Truck Festival this weekend
Originally scheduled for Saturday, this event was moved to Sunday from 3-7 pm
The event will bring 11 food trucks that will carry different foods into the town along with live music. The event will take place at 11 Belshazzar road where there will be picnic tables for you to sit and eat and enjoy free music. This has now turned into an annual event.
Entertainment will be Duo Mark Jameson and Erin Buckle.
Food truck list is:
Cousins Maine Lobster Columbus
Watts Smokin' Personal Chef and Meats co.
All American Kettle Corn Company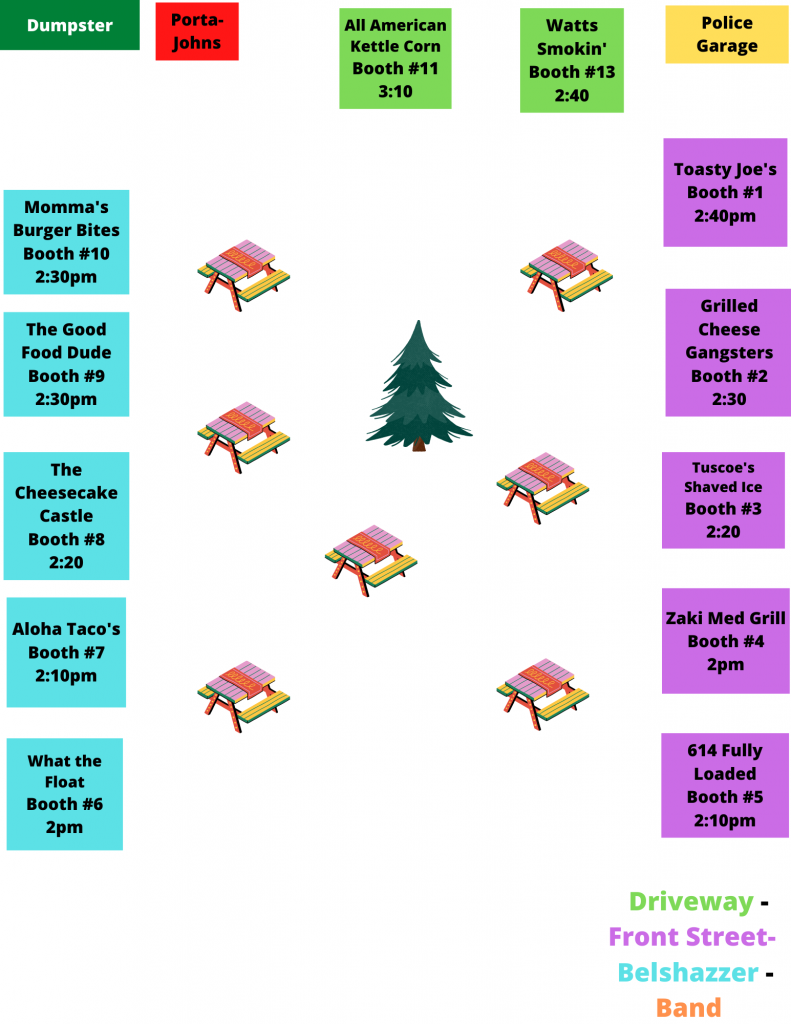 So dont eat dinner and come back for snacks! The event page can be found here: https://www.facebook.com/events/6868902866454009/?active_tab=discussion