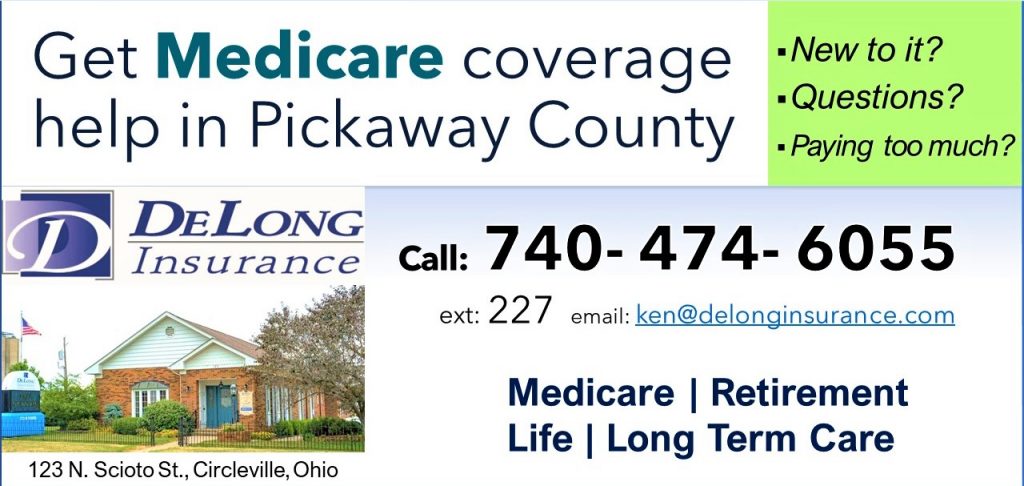 The Chillicothe Garden Club has their monthly meeting today. They usually gather at 1pm on third Mondays.
Nelson Coleman, trained horticulturist and former nurseryman, will give a tour of his yard July 17th, 2023. You can arrive ahead of the meeting at 12:30 with a bag lunch. Refreshments will also be provided.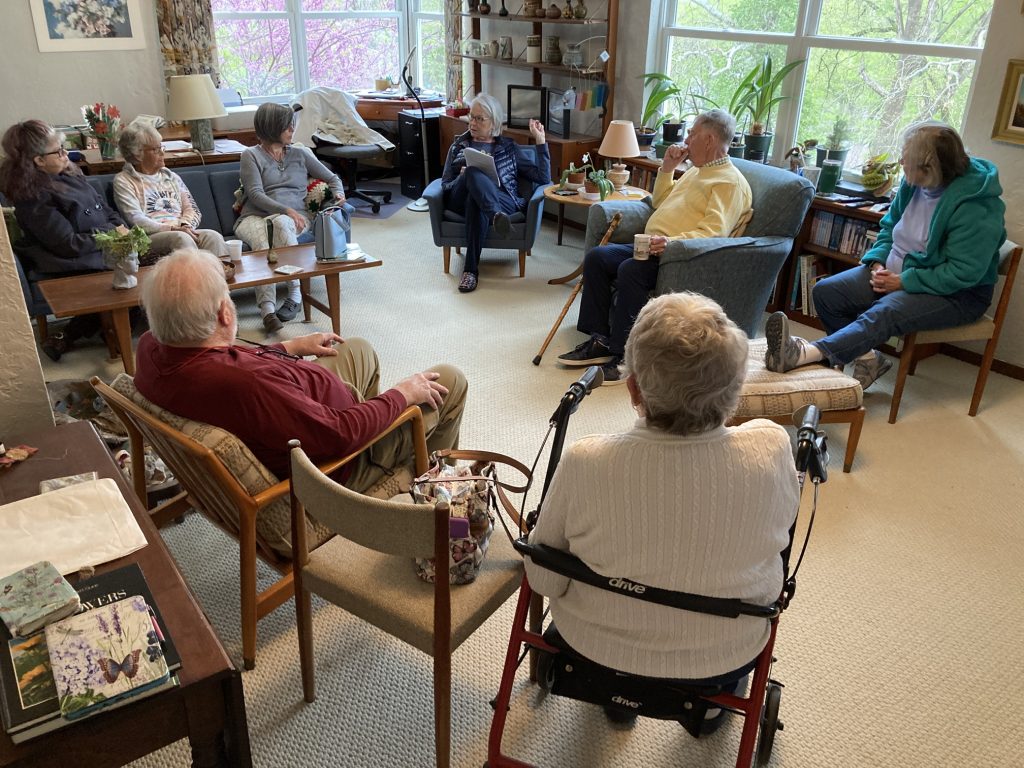 Member Priscilla Steele says they usually host a speaker, but over the summer, they are focusing on their own gardens.
For example, she says the theme of the August meeting will be to bring an arrangement from your own garden – flowers or vegetables, even if they're only weeds! Then, members have been asked to take three photos of their gardens between now and January to look closely at what they have.
The Chillicothe Garden Club is one of several that have been active in Chillicothe and Ross County for decades. Steele says the club welcomes new members, but they are no longer doing community service because of their ages.
She says they also don't really give much basic gardening advice since there is so much on the internet – but they do exchange or give away various plants at meetings.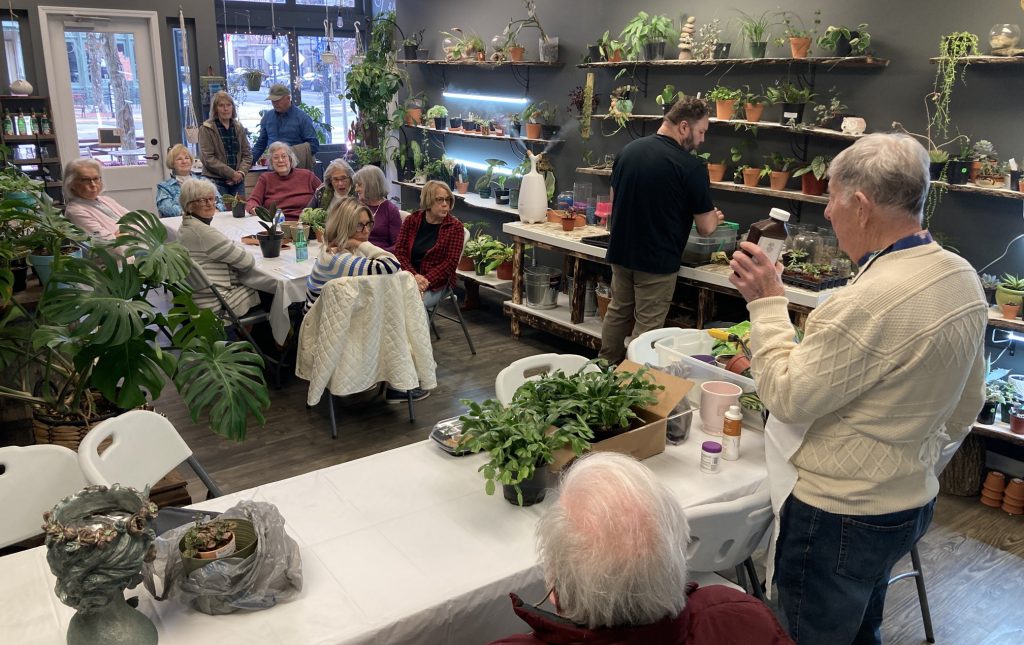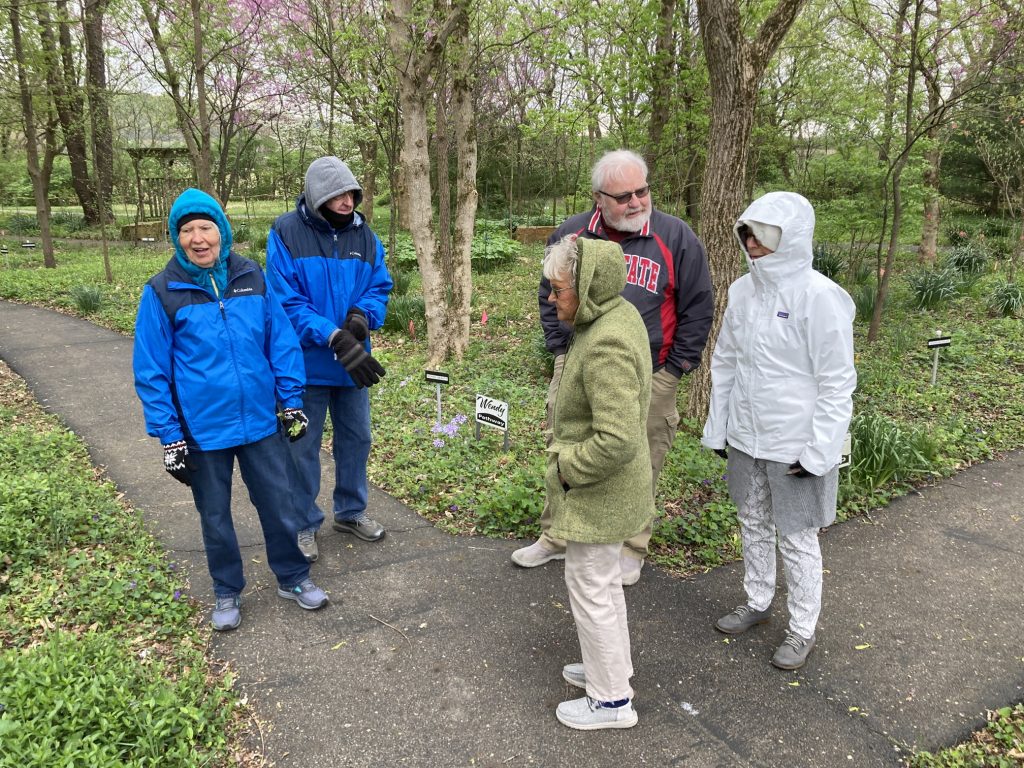 Since the club's big April meeting at Bristol Village in Waverly, Steele says that retirement society's garden club, the "Weed Warriors," have been attending Chillicothe meetings. (See this reporter's Facebook postings on the gathering.)
Another big gathering was a February tour of Franklin Park Conservatory in Columbus.
For more information, especially about upcoming meetings, call member Priscilla Steele at 740 / 774-2708 or treasurer Suzie Natoli at 740 / 701-0188.