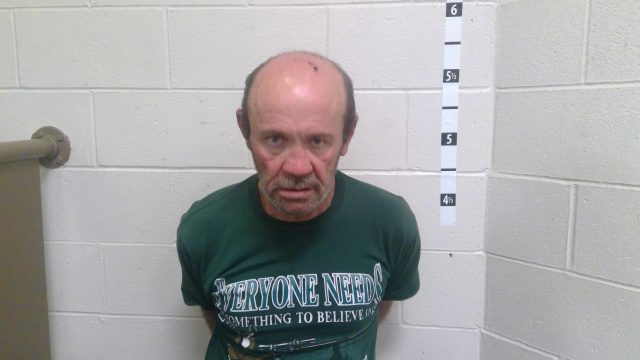 CHILLICOTHE – A man is behind bars again after being threatening to neighbors for various reasons.
Police were called to 2nd street for complaints that neighbors had about a man who threatened them with injury or serious harm.
Police were dispatched the first time to 2nd street around 12:30 pm on 4/20/22 for a man causing a disturbance with a baseball bat. When police arrived the neighbors said that David Sowers was outside yelling and holding a baseball bat. "He stated Sowers is upset with him, because of a past incident in which Sowers' dog was taken from him by the humane society. Sowers yelled that he was going to beat him with the baseball bat and burn his house down."
When police arrived Sowers was gone but a BOLO was issued to talk to Sowers
Later that day another call on the individual was reported, on 8:57 another neighbor requested police to 2nd Street for the same man making threats to another neighbor.
According to the report the neighbor reported that, "He did not say anything to David and randomly David began to scream at him while they were in their back yards. David threatened to come over his fence and beat him up. David threatened to poison his dog and he believed David would do what he threatened."
When police contacted David he appeared agitated. David began to yell about methaphetamines being sold in the area to children. David stated he keeps to himself but wanted the methaphetamine to stop being sold. David denied talking or threatening anyone. David appeared to be under the influence of drugs due to his involuntary movements and avoiding eye contact. David denied being under the influence and once he was advised charges were being filed he began to get upset.
David then started to threaten the police, David backed into his house and taunted the police to enter. David stated, "come in I got something for ya'll." David stated, "I got this shotgun right here." I was able to see he did not have a gun but picked up a shoe and pointed while fake cocking as if it were a gun at officers. While pointing to the shoe Davis said, " I got a boot for ya." David came back bout and stated he was joking.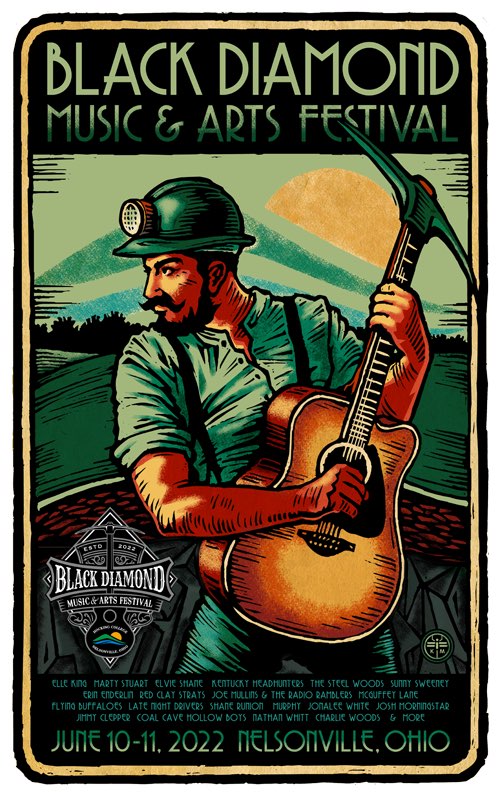 David has resisted before when being arrest and officers attempted to have David step from his doorway onto the front steps and he refused. David finally stood against his screen door and Officers advised David to put his hands behind his back.

David refused and began to back into his house. Police attempted to gain control of David's arms but he pulled the officer's hand from his right wrist. Police regained control but then David began to reach for something with his left hand. Due to his statements earlier about a shotgun Police began to back away to gain distance for officer safety. David pulled up a metal pan and raised it over his head to strike the officers with it. Officer Claytor then deployed his taser to David's chest, which had no effect on him.
"I observed the connection to David and felt the voltage on my arm but David had no reaction to it, which could be results of drug influence."
David pulled the taser prongs from his chest and began coming toward the door. David then attempted to flee from the scene and tripped. Officers were able to apprehend David after he briefly resisted on the ground.
Jail. David had only been released for five days from serving days in jail. David was advised of his charges fr Aggravated Menacing, Menacing, Resisting Arrest, and Obstructing Official Business. David was advised of his court date on 4/21/22 at 9AM at the Chillicothe Municipal Court.