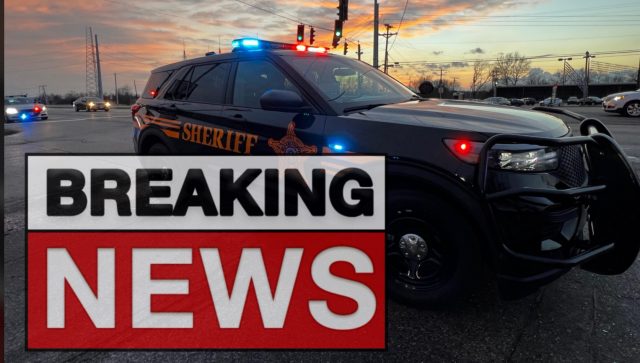 PICKAWAY – A traffic stop may have ended in a drug bust, and still might but now they have to somehow collect the evidence after the suspect disposed of the drugs.
According to early reports around 6:40 pm on Saturday, a traffic stop occurred around the area of US-23 and Hagerty road by the Sheriff's department. During the driver, interview deputies were told by one of the two men in the car that he swallowed a bag of Fentynal and may need help.
Harrison fire department was sent to the scene to possibly transport the suspect that may Overdose from the amount of drug taken
This is a breaking story more info will come out soon.