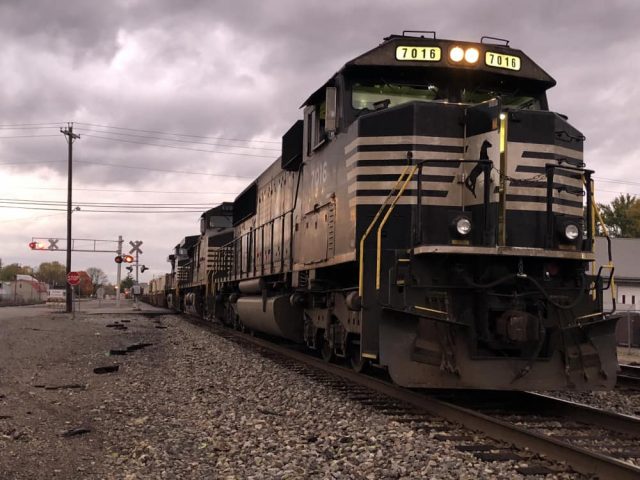 Canal Winchester – The Sheriff's department reports that the roadway is all-clear after an earlier train derailment happened in the County
[Canal Winchester, Ohio, April 23, 2022] On April 23, 2022, Deputies were dispatched on a reported train derailment on Gender Road, South of U.S. 33 in Canal Winchester Ohio. Upon arrival, deputies were able to confirm there is no danger to the General Public and no injuries as a result of the derailment. Railroad personnel have been contacted regarding the incident and are investigating with the assistance of the Fairfield County Sheriff's Office Enforcement Bureau.
No one was hurt in the derailment incident.