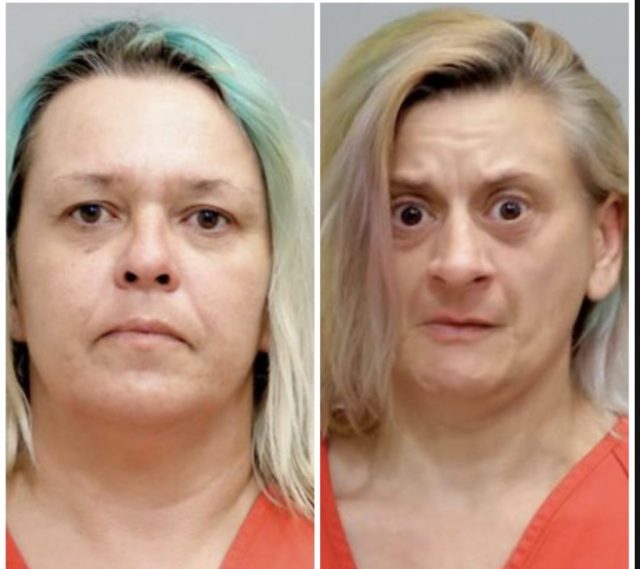 Circleville – Two women were arrested and now found guilty of trafficking drugs in June of 2022
Circleville Police Department reported on the scene that they performed a search warrant on room 312 in the Rodeway inn located at 23897 US-23 in Circleville. The search was performed according to the police due to several overdoses in the city over the last 24 hours including a 16-year-old boy, investigation led them to this hotel room.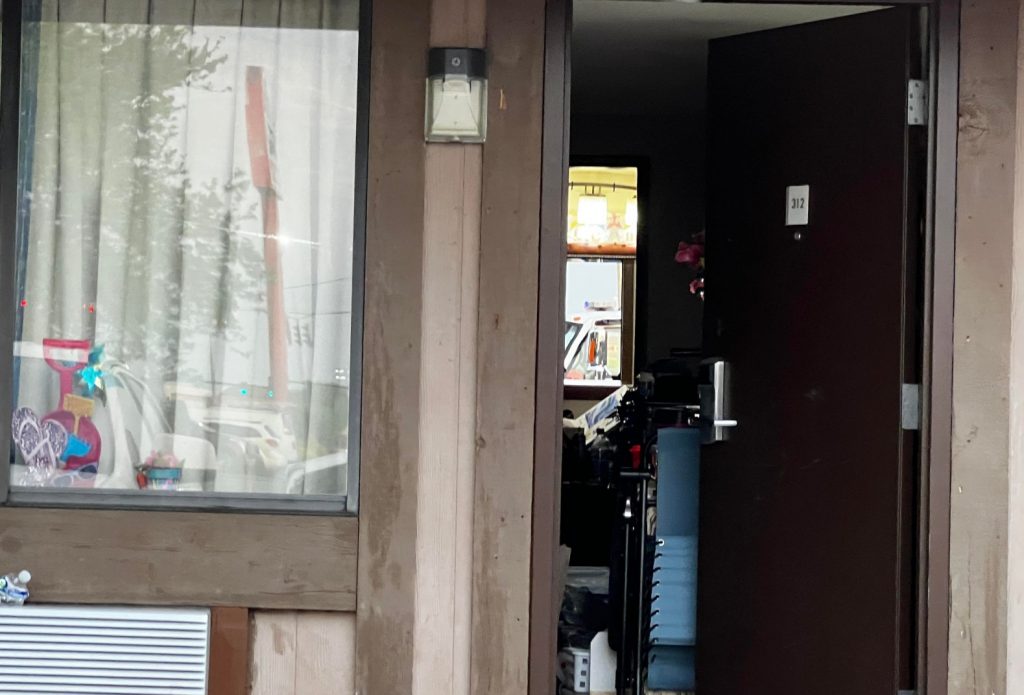 Police on the scene removed two large bags of drugs/drug paraphernalia from the room after arresting two women in the initial search. Circleville K9 Officer Serg was used to find the drugs and items hidden in the room.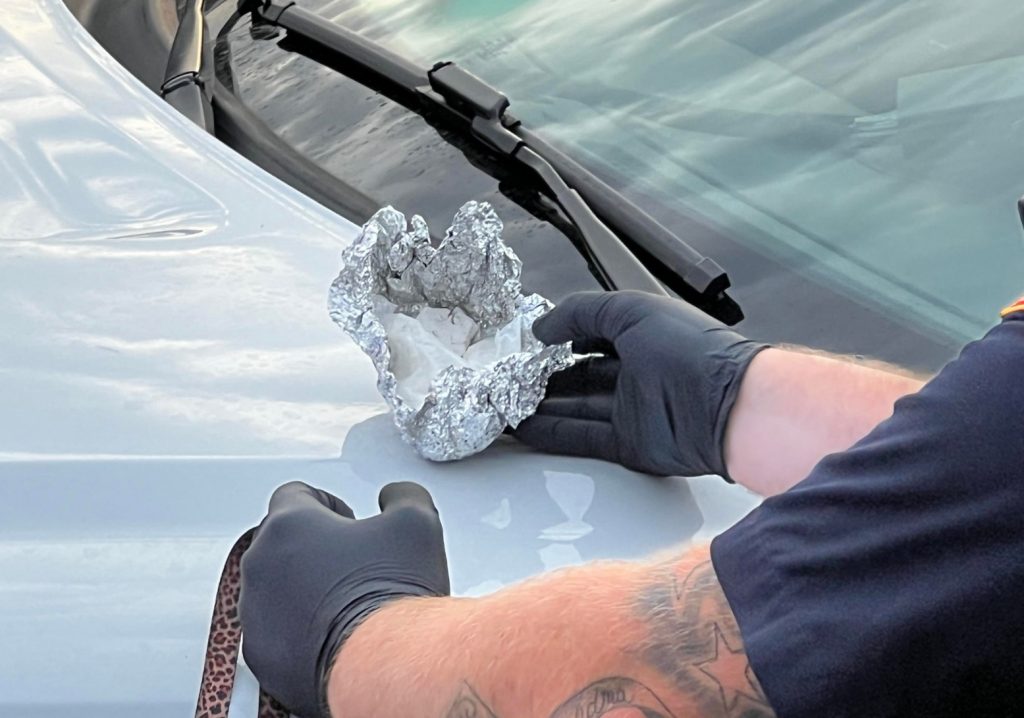 Elisa (Lisa) Leasure, 48 was arrested along with Donna Colburn, 45 were both arrested and charged with Possession of Cocaine and Aggravated Trafficking
This wasn't the first time that Leasure was found with drugs throughout the summer and into the fall of 2022 Leasure would be caught and arrested several times, she we indicted and sentenced to  5-6 years in Marysville prison for her crimes. 
Colburn on the other hand stayed away from police eye after this incident, and this week she was found guilty of Aggravated Trafficking in Drugs,
and Possession of Cocaine she was sentenced to 54 months in prison
suspended, and 3 years of community control.
We were live at the scene you can watch that here: https://fb.watch/dPvY9PVgw_/