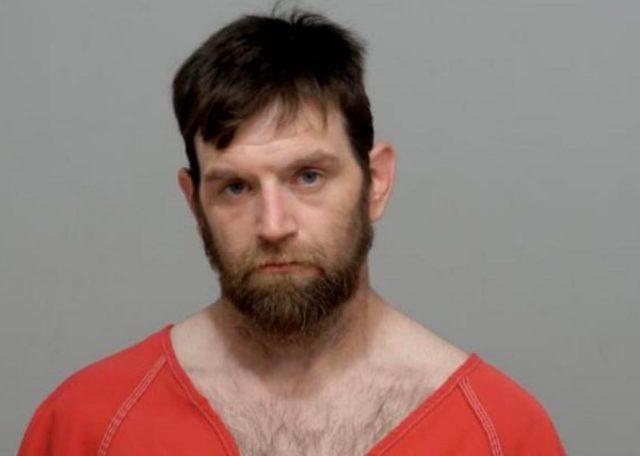 PICKAWAY – A man is in jail and charged with serious crimes of drug trafficking after being pulled over for poor driving.
Accoridng to the Pickaway county sheriffs office, they were dispatched on 4/12/22 to the area of US 23 near Arby's on a reckless driver complaint. The caller advised that a vehicle with Alabama plates was all over the road and almost hit multiple cars.
According to the report, the Sheriff's Deputy spotted the vehicle just south of Logan Elm Rd. and U.S 23. The vehicle had almost hit the patrol car as it went by. The deputy then got behind the suspect and marked several lane violations. When the car was stopped and the deputy asked why he was weaving all over the roadway, the driver claimed that he had spilled his drink and that made him to drive erratically. The Deputy reported that he could smell the odor of fresh marijuana during the stop.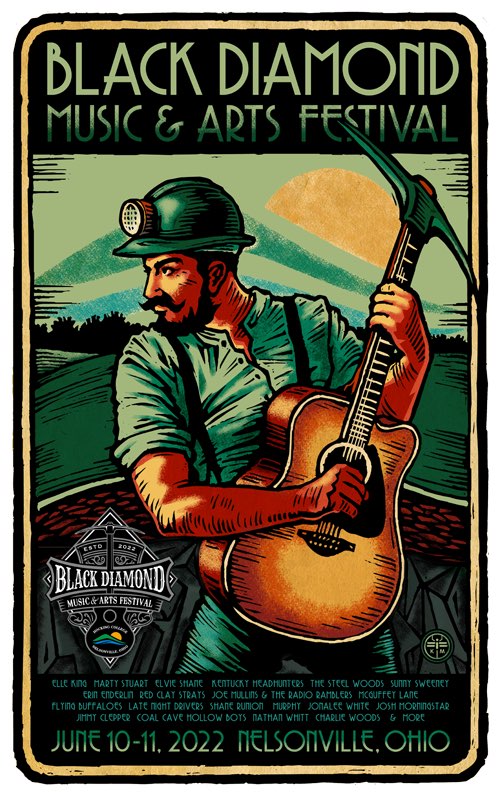 The driver identified as Bradley Tindle was asked if there were any drugs in the car, and the driver reported, "No," the deputy then asked to search the vehicle and was given consent. When the driver stepped out of his vehicle a container, "containing a baggie with a crystal-like substance and a crystal-like rock." fell out and the deputy put him under arrest. The driver then admitted to the deputy that it was crystal meth. He was asked a second time while in the back of the cruiser if there were drugs in the car, and he admitted that there was more in the back seat.
During this search, additional drugs were found in several locations in
the vehicle and a firearm was also recovered from the vehicle. Mr. Tindle was then arrested and was then taken to The Pickaway County Jail where he was then booked on charges.
Bradley Tindle, 35 was not intoxicated at the time of the arrest. He was charged with Trafficking in Drugs, Having weapons under disability, and driving in marked lanes. He is currently being held in Pickaway county jail where he plead not guilty to the charges.