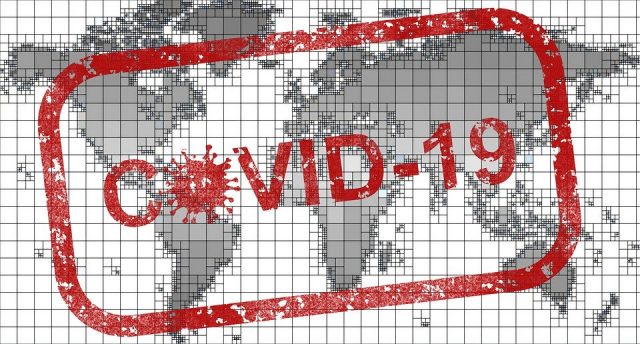 PICKAWAY – Pickaway county recently went from a orange level to yellow level (lowest level) a few weeks ago, now cases have spiked suddenly.
Over the last few weeks we have went from an average in the teens to now 75 cases on Monday October 13th, and no one hospitalized to nine in the hospital fighting the virus.
The only spike that we saw in Pickaway county like this was when there was active spread in the Pickaway county correction facility. where 2,221 inmates caught COVID-19 and 37 died of the virus.
According to Ohio Covid-19 information about 27 percent of community cases have been people aged 0-29 47 percent have been 30-59, and 26 percent have been 60-99.
The current active spread is community spread not within cell walls.
We are working currently to find out where this community spread has happened, as of 3:00 p.m. today, Wednesday, October 14, 2020 there is a total of 163,558 confirmed COVID-19 cases in Ohio and 4,725 deaths. Currently there are 2,814 confirmed positive COVID-19 cases in Pickaway County, 2,221 being inmates, leaving 603 local residents who have tested positive. There are 65 active local resident cases with 9 hospitalized. There are a total of 45 deaths, 37 being inmates and 8 community deaths.