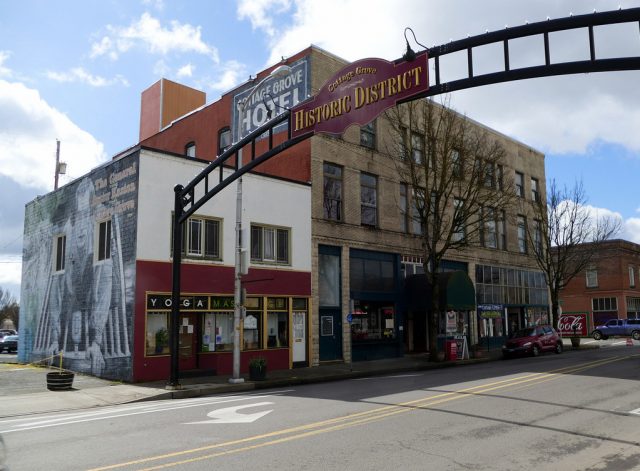 GROVE CITY – A food truck event and shop hop is planned for the downtown district of Grove City Ohio on October 16, 2020.
According to a press release the event will have seven food trucks at the event and local mom and pop eateries and winerys will be open and participating. This is a DORA event meaning you can carry around open container alcohol and enjoy the day shopping the downtown district.
Food trucks coming are: Sweet Cheese, Hot Mess, Banana Manna, Snackers, Schmidts Sausage Truck, Kenny's Meat Wagon, Graeters Ice Cream.
Along with those local mom and pop shops in the area are: Plank's on Broadway, Grandstand Pizza Shop, Zassy's, Grove City Brewing Company, Plum Run Winery, Local Cantina Grove CityCapital City Cakess, The Garden Bar, Grove City Nutrition, Hop Yard 62, Tammy's On Broadway, Zamarelli's Pizza Palace, Parkers Tavern.
People are recommended to wear a face covering indoors and keep safe distance. For more info on the event click here: https://www.facebook.com/events/404542814274063/