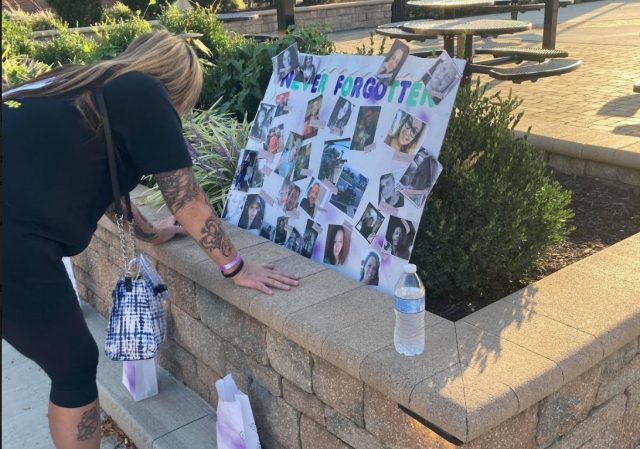 CIRCLEVILLE – On September 2, 2021, Pickaway County joined roughly 50 other counties in the State of Ohio to commemorate International Overdose Awareness Day. International Overdose Day is held every year on August 31, but the Circleville event was moved to September 2nd due to weather.
The goal of the First Annual Circleville Overdose Awareness Day is to offer education about addiction and drug overdose. Dozens of area treatment providers, law enforcement officers and public officials gathered to stand in solidarity, show support, pass out information and raise awareness about the services offered to individuals and families impacted by substance use disorder.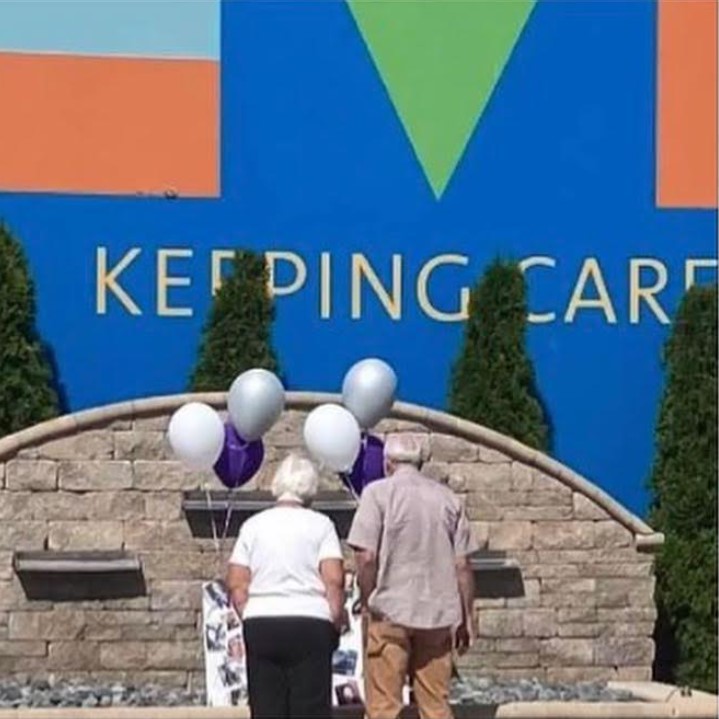 Churches, businesses and citizens of the community provided food and prizes for gift baskets as a way of thanking those who took the time to attend this event. Speakers came in from the local recovery community to share their experiences of overcoming addiction and the hope of rebuilding a life after addiction.
Amid all the fanfare though, there were two very somber themes which is the true reason for event organizers to gather on this day. One event organizer said, "It's our hope to start a conversation about overdose and the stigma surrounding addiction. It's impacted our community, and the fact is that we have all been affected either in our personal or professional lives. There is help and hope. Overdose can be prevented, and we want to put lifesaving medication in the hands of our citizens to prevent any more loss in Circleville."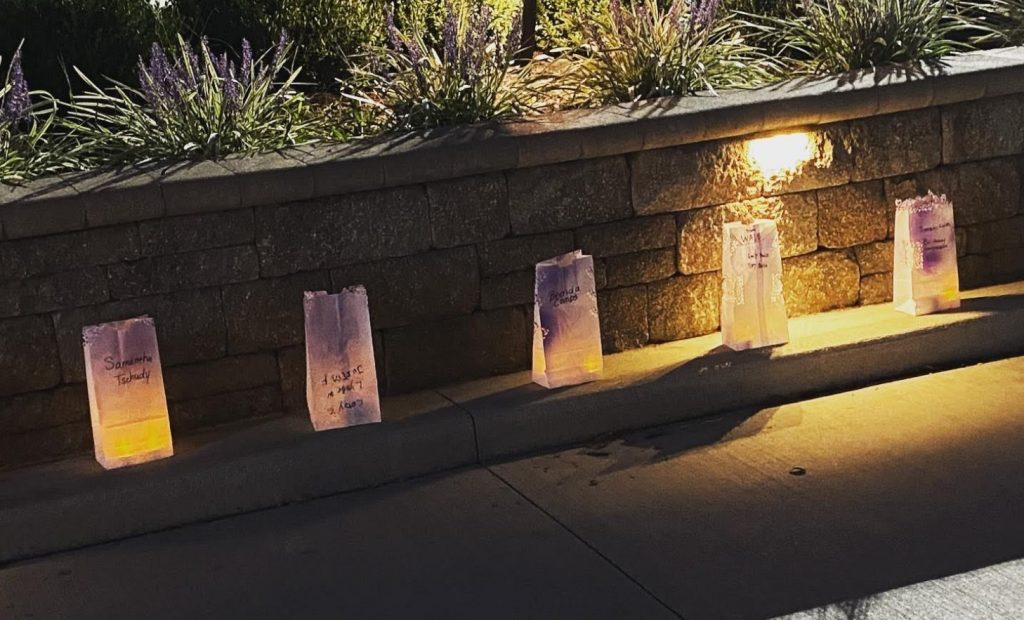 To combat the overdose problem which claimed 22 lives in Circleville last year, Harm Reduction Ohio so generously supplied the event with over 50 doses of Naloxone, commonly known as Narcan, the overdose reversal drug. Organizers urged all citizens of Pickaway County to carry this medication whether or not you personally know someone who uses drugs. Since many overdoses happen in parking lots, parks, and the restrooms of businesses it is necessary that ordinary citizens have access to this medication to potentially save lives, because "where there is life, there is hope" said a speaker at the event.
The night closed out with displaying the memorial "wall" where loved ones submitted photos of those who have passed from an overdose; a moment of silence was held and the finally, the lighting of paper lanterns to line the sidewalk outside of the Pumpkin Show Park which represented loved ones deeply missed.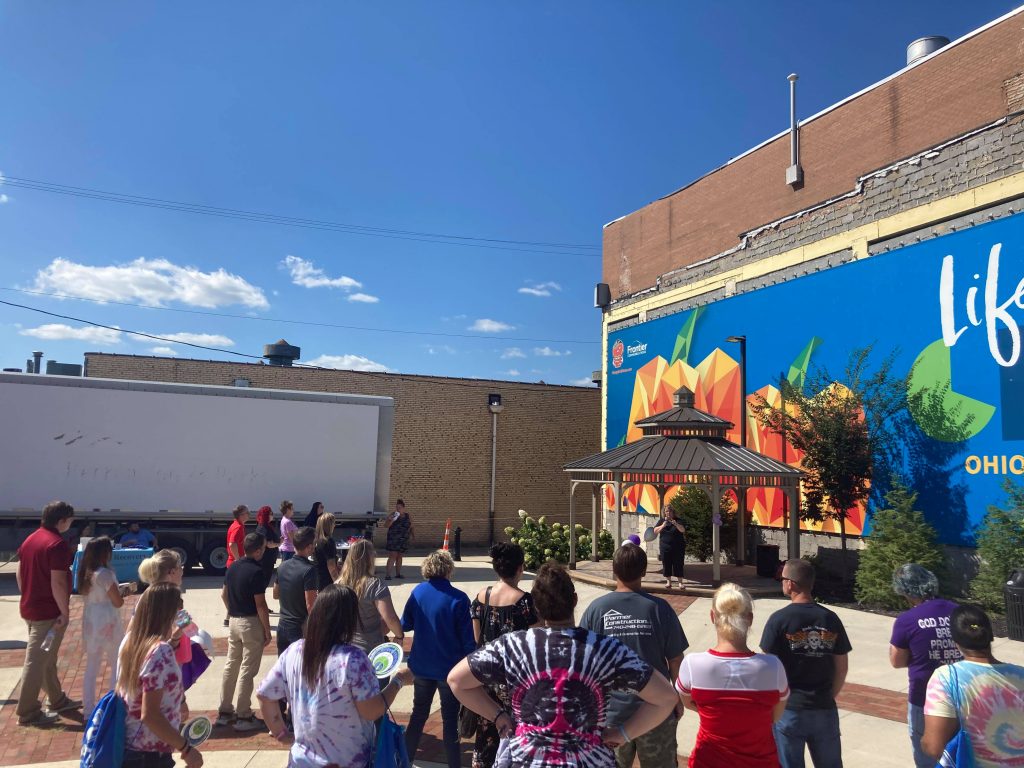 Organizers of the event would like to thank everyone involved. If you or someone you know would like to carry Narcan, you can access it for free and have it delivered by mail by visiting harmreductionohio.org.
The First Annual Pickaway County Overdose Awareness Day would like to thank:
Resources:
Harm Reduction Ohio
Hope Valley Recovery
Pickaway Area Recovery Services
Integrated Services for Behavioral Health
Brightview
High Life Recovery
ADAMH Board
Another Chance Ministries
PATH Integrated
Lighthouse of Franklin County
Central Outreach
Pickaway County Family Treatment and Municipal Drug Courts
Pickaway Addiction Action Coalition
Community Action
Merchant Donors:
Pickaway County YMCA
Scioto Post
The Buck Fifty and Drug Free Clubs of America
Jersey Mike's
Buffalo Wild Wings
Gantz Pizza