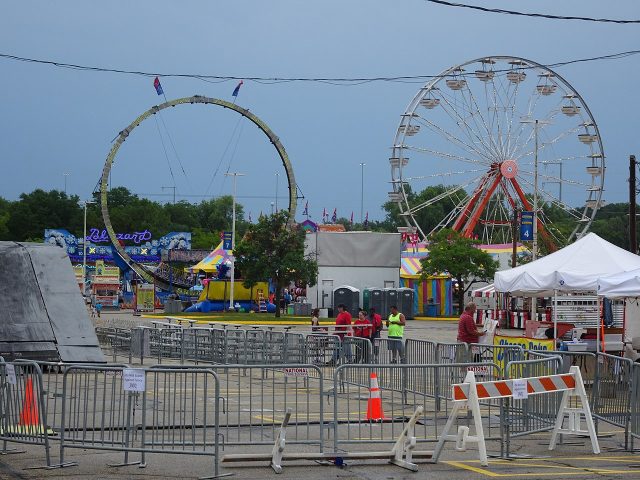 HIGHLAND – Highland County Fair begins on Sunday and will run for the week.
After a smaller livestock-only fair last year, this year's fair is in full swing. Set to open Sunday, September 5, and run through the week until Saturday, September 11th.
The fair will have livestock shows through the first part of the week with rides starting on Monday.
ATV races, Tractor pulls, and other fairground events are planned throughout the week. To find a full lineup of events click here: https://highlandcountyfair.org/?fbclid=IwAR2Bf-8tFTdaUgST6q7cVMh497BHPHc7qChPHsvMtMLeHlWCEroXYPAQMaM