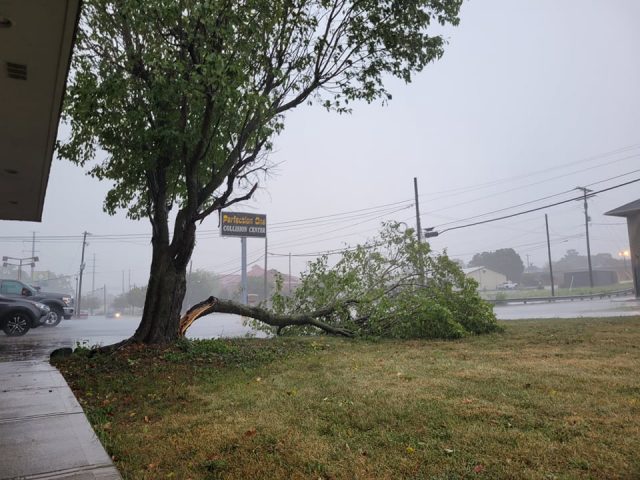 PICKAWAY – Thousands Without Power After Storm Blows Through Pickaway County that was the story yesterday after a major severe weather event occurred in North West Pickaway county knocking out 4,000 residents. Today more people are without power.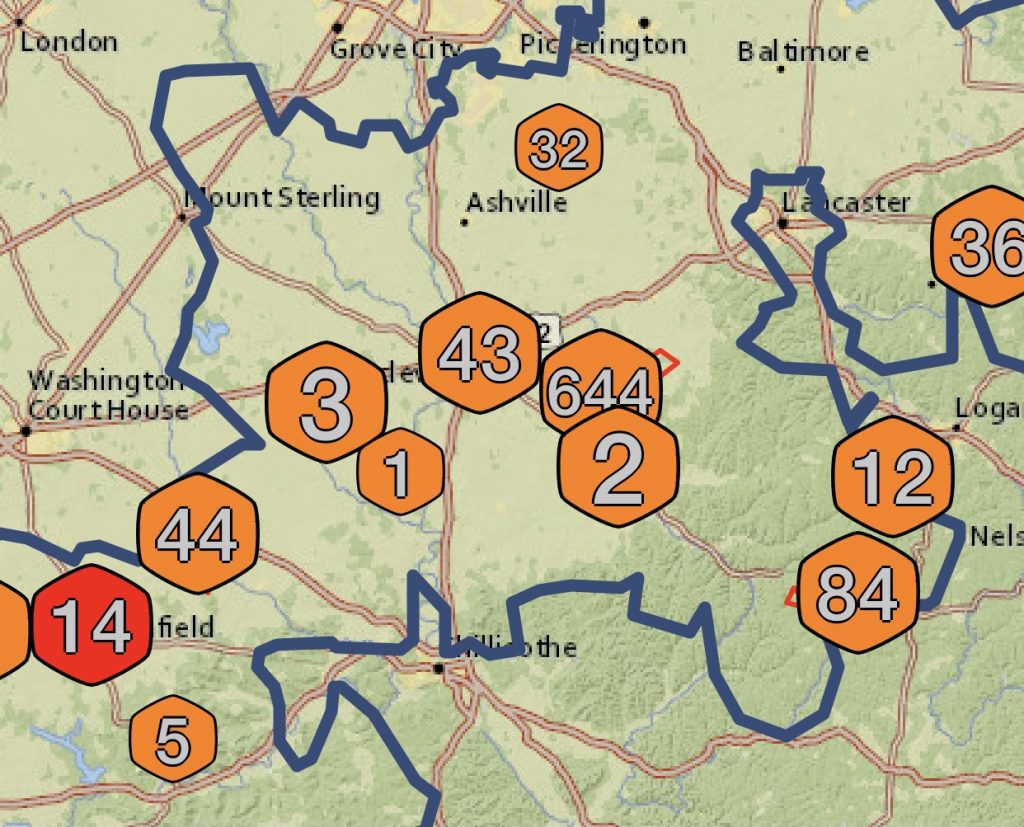 High winds and rain came through the area around 4:30 pm today causing trees and power poles to fall. In Circleville parts of South, Scioto are closed after trees and a power pole were blown onto the street. Williamsport reported pea-sized hail and a major power outage in Tarlton.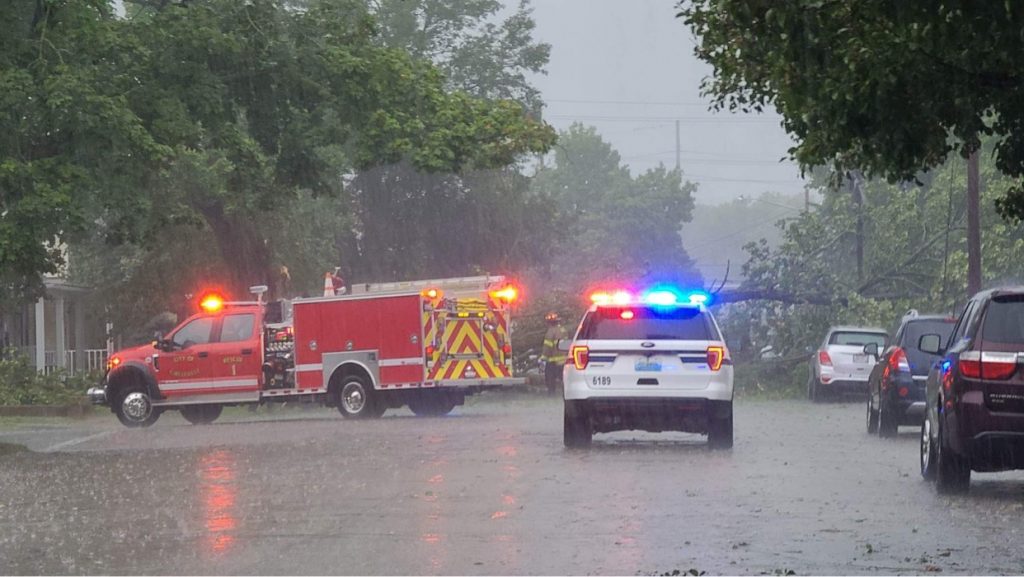 According to South Central power over 1,000 people are out of power in the Southeastern part of Pickaway county at this time.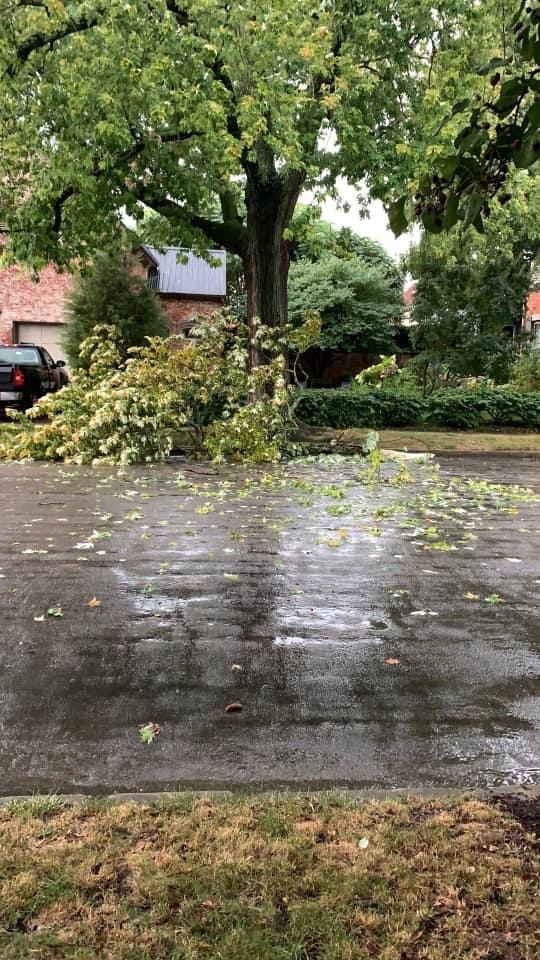 We are working on getting power restored as soon as possible according to the power company.