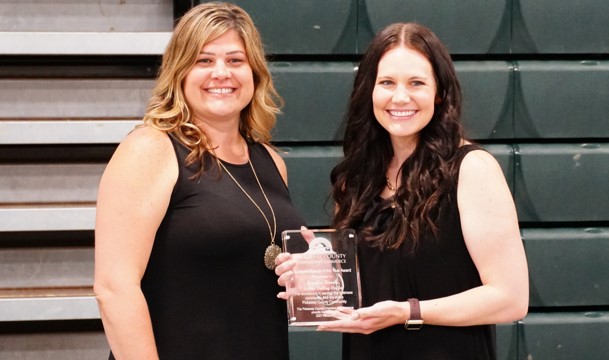 PICKAWAY – During last nights Pickaway County chamber of Commerce annual dinner three local businesses were recognized.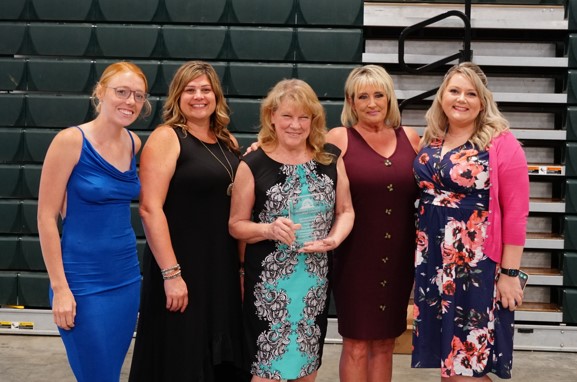 Jean Ankrom Memorial Retail/Service Award was presented to Uniquely Yours the Award Criteria:
Demonstrates innovation in product presentation and or delivery, Recognized as an industry leader in their field, Demonstrates participation and leadership in civic involvement, Displays honorable and ethical operation of the business, Demonstrates pride in operation and facility, and business may have no more than 50 employees.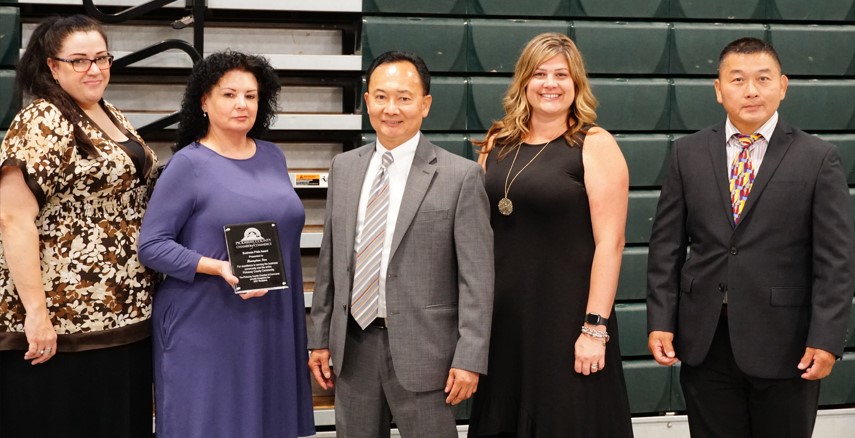 Business Pride Award Presented to: The Hampton Inn
Business Pride Award Criteria Demonstrates a commitment to upholding quality and integrity in the product they sell/service, Takes pride in their business both externally and internality. Renovating an existing building, constructing a new building, or making improvements to current location. Recognizing and rewarding employees for company successes, Exceeding all customer service, Expanding goods and services offered, and creating Jobs.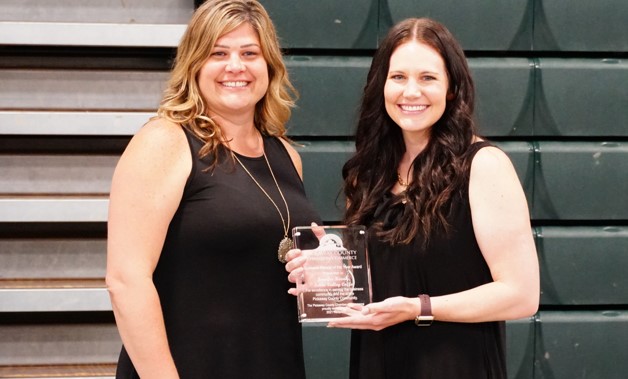 Business Person of the Year Award Presented to: Jennifer Koenis Scoto Valley coffee
Business Person of the Year Criteria: Individual must be a Pickaway County Charter member, Individual must have performed outstanding services resulting in advancement and betterment of the community Individual must possess personal and professional characteristics including honesty sincerity, integrity, benevolence, and fairness.