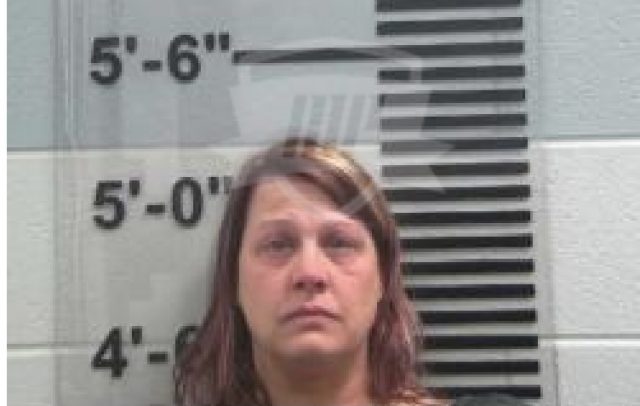 LANCASTER – A woman pleaded guilty this week to several charges of unlawful sexual conduct with local teenage boys that she lured into her home got them drunk and gave them drugs then had sex with them.
According to the department, detectives executed a search warrant on Tarklin Road in Lancaster in 2021, when they were asked to investigate the complaint by concerned parents in the area when they reported that the middle-aged woman was having sex with teenage boys. Investigators found probable cause and arrested the suspect a 45-year-old woman Angie Davis.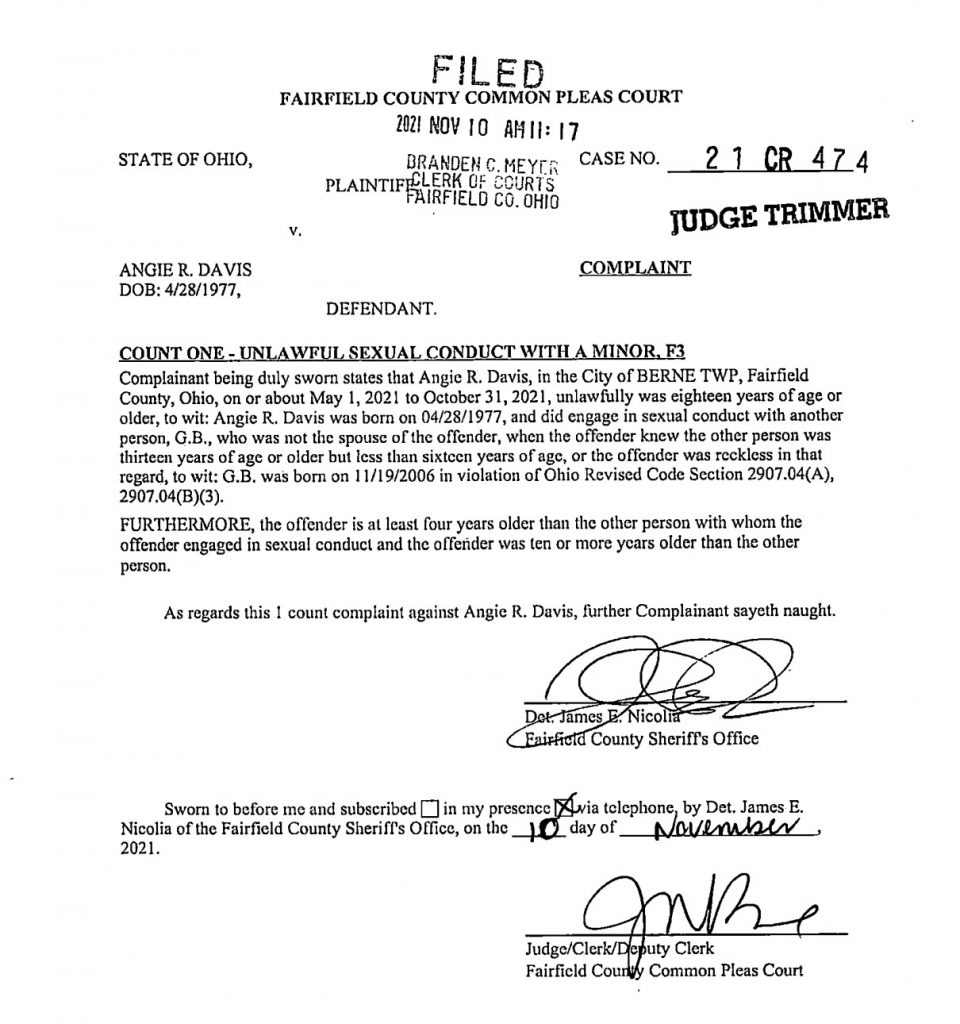 In the document, it was reported that at least one of the children that was involved was between 13 and 16 years of age.
Davis according to the Court documents pleaded guilty to five felony counts, Unlawful sexual conduct with a minor, attempted unlawful sexual conduct with a minor, and three counts of corrupting another with drugs.
Davis was sentenced this week to 84 months in prison with 189 days of jail time credit she will also have to register as a tier 2 sex offender for 25 years.