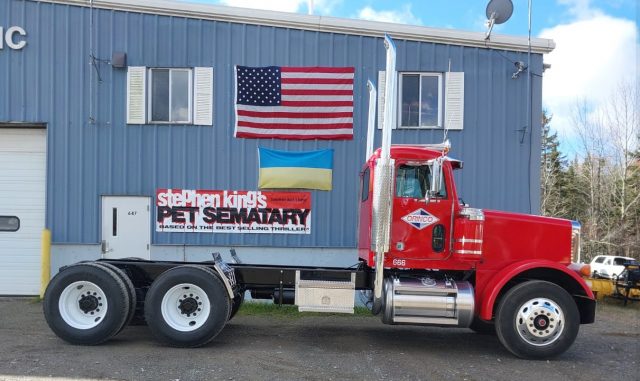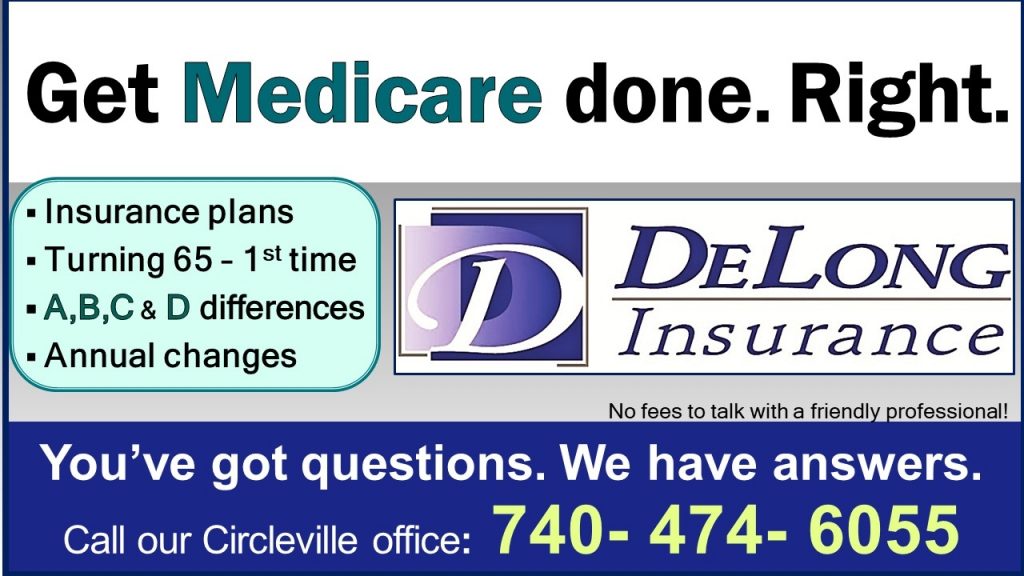 PRINCETON MAINE – Not many times I've been able to write about my actual hometown where I grew up and spent all of my childhood years, but here it is.
My little brother Daniel Newman found "a gem" parked in an abandoned lot on the property of a timber transport company Murray Laplant & Sons Inc., in the small village of Princeton, Maine. The semi-truck used in the film is a custom Peterbilt 378 and was iconic in the 1989 movie Pet Semetery. 
I remember the timber company because growing up I went to school with their sons. 
Since my first posting in 2019, the truck has been restored and today on Halloween it was showcased to all the Halloween kids in the area.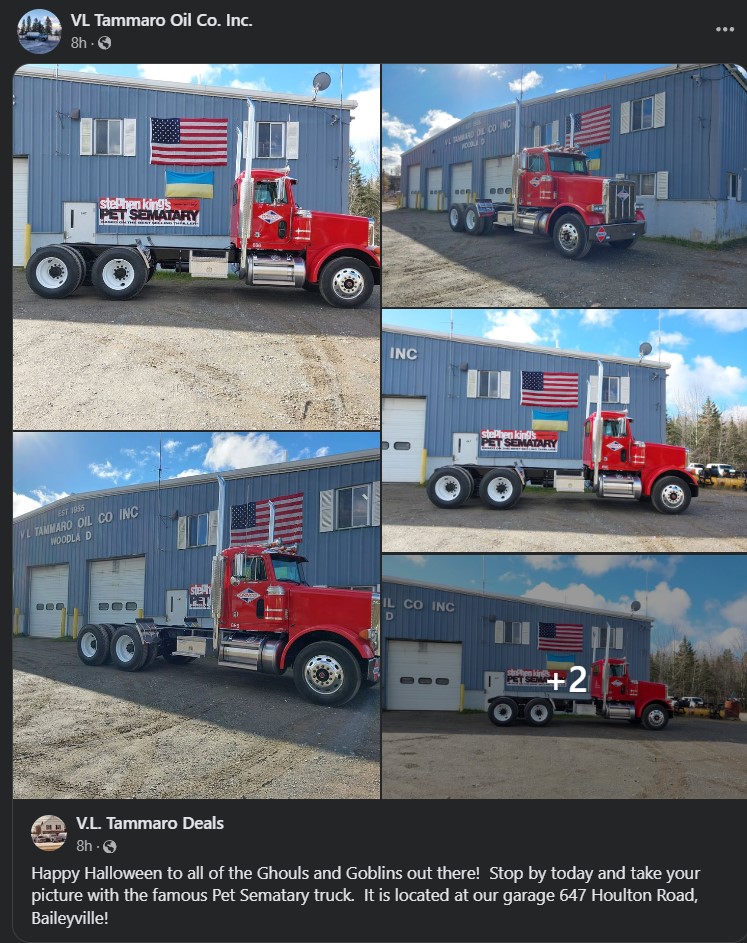 The scene in the massive truck was in leaves a lasting impression on your brain. In the movie the small child "Gage Creed" is flying a kite in a field with his family when the toddler chasing the kite wanders off and into the road into the path of this exact truck. Dad desperately tries to catch up to the toddler as he sees the semi barreling down in a collision course for the two-year-old. What happens next is not for the faint of heart, and want to remind everyone that King writes fiction horror movies.
The Laplant Company said they considered selling the truck about a year ago for around 2,500 dollars but have decided to keep the truck right where it sits. In the past they have used the truck for hauling local Timber to the Georgia Pacific Mill in Woodland (Baileyville) Maine. They also used it for a show truck for many years.
The Washington County area we locals call the Downeast of Maine has had a substantial influence on Steven King and his writings. King from Bangor Maine himself only lives around 80 miles from this location, and most of his movies are filmed around Maine.
Pet Semetary filming locations included Bangor, Bucksport, Ellsworth, Hancock, Mt. Desert, N. Hampden, Seal Harbor, and Sedgwick, Me. Filming ran from September 15th, 1988 to November 11th, 1988, and several of these locations would be considered the "Downeast" of Maine.
Its nice to see the truck restored and in my hometown, puts a smile on my face.
Below are the photos of how the truck looked in 2019