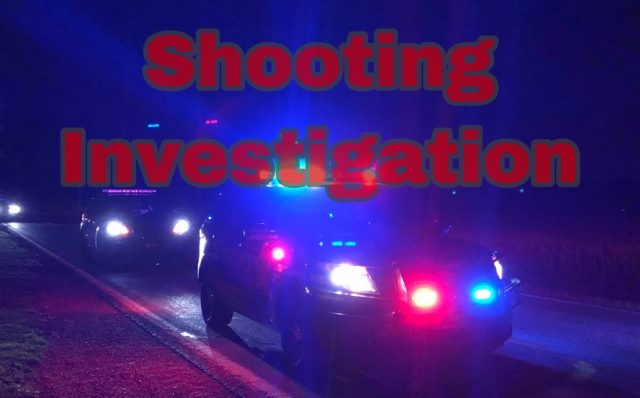 PERRY – Perry county is investigating a shooting that occurred inside their county.
According to Perry County Sheriff department on January 9, 2023, at 12:36 pm Perry County Sheriff's Office along with Roseville Police Department, Roseville Fire/EMS, and Crooksville Fire/EMS were dispatched to the 11000 block of Old Rainer Road Roseville, Ohio, on the report of an unresponsive male laying in the roadway. The Perry County Coroner's Office also responded to the scene and pronounced the male deceased.
The Perry County Sheriff's Office Special Investigations Unit responded and began their investigation. The preliminary investigation discovered the male had apparent gunshot wounds; the exact cause of death is unknown pending the results of an autopsy. The identity of the male is being withheld until next of kin notification(s) can be made.
As a result of the investigation, one male subject was taken into custody and later transported to the Southeast Ohio Regional Jail. There is no ongoing threat to the public and the identity of the male subject is being withheld pending formal charges.
Further details will be released when they become available.