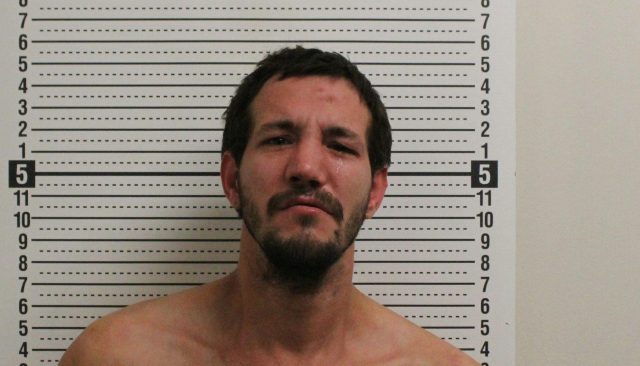 CHILLICOTHE – A man was arrested over the weekend when he broke into a home and started singing after the homeowner asked him to leave
The incident occurred on Liberty street on 1/05/23 around 8 pm.
According to the Chillicothe Police department, they were called to the home for a disturbance after a fight broke out. When police arrived they found a man running from the residence and a foot chase developed. Several officers eventually caught the man between two houses where he refused to be arrested and police had to fight with him to get handcuffs on him.
The homeowner described the weird incident in the report saying that they were all sitting in the living room when "Bo" identified as Donald Carey II opened the front door and walked inside without permission. Without hesitation, the homeowner told Bo that he needed to leave, but instead of leaving the man reached in his pocket pulled out a piece of the notebook from his pocket, and started to sing. The homeowner then pulled a gun on the man but that did not faze the man, and the homeowner eventually got up and pushed the man out of the doorway and into the front yard. Thats when Bo attacked the homeowner knocking him to the ground. The daughter had already called 911.
Donald Carey II, 29 was arrested and charged with Burglary (ORC 2911.12B)(F4), Assault (ORC 2903.13)(M1) and Resiting Arrest (ORC 2921.33)(M2). He is being held without bond at Ross County Jail