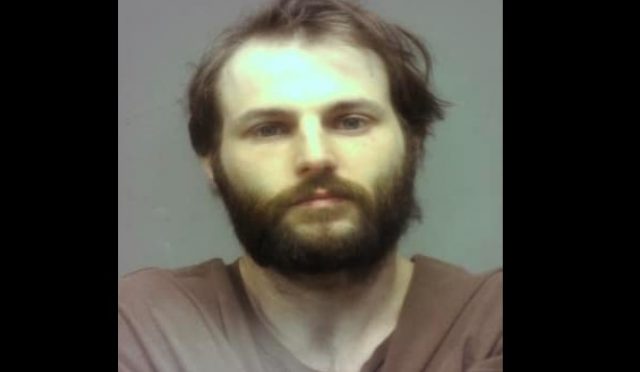 PERRY COUNTY – On January 9, 2023, at 12:36 pm Perry County Sheriff's Office along with Roseville Police Department, Roseville Fire/EMS, and Crooksville Fire/EMS were dispatched to the 11000 block of Old Rainer Road Roseville, Ohio, on the report of an unresponsive male laying in the roadway.
The Perry County Coroner's Office also responded to the scene and pronounced the male deceased.
The Perry County Sheriff's Office Special Investigations Unit responded and began their investigation. The preliminary investigation discovered the male had two apparent gunshot wounds; the exact cause of death is unknown pending the results of an autopsy.
The victim was identified as Christopher L. Bates age 40 of Crooksville, Ohio. As a result of the investigation Joshua D. Bergeron was arrested and later charged with one count of involuntary manslaughter. The Investigation into this incident is ongoing and anyone with information surrounding the incident is encouraged to contact the Perry County Sheriff's Office Special Investigations Unit at 740-342-4123.