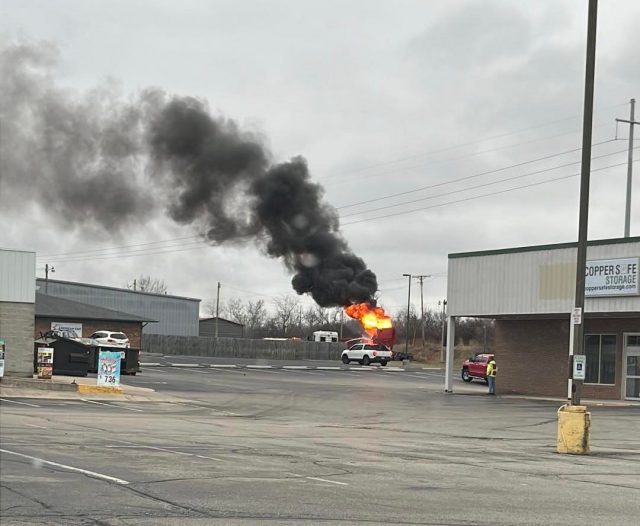 Pickaway County – Emergency squads saved the area of catching fire after a semi on fire around 4:15 pm on Friday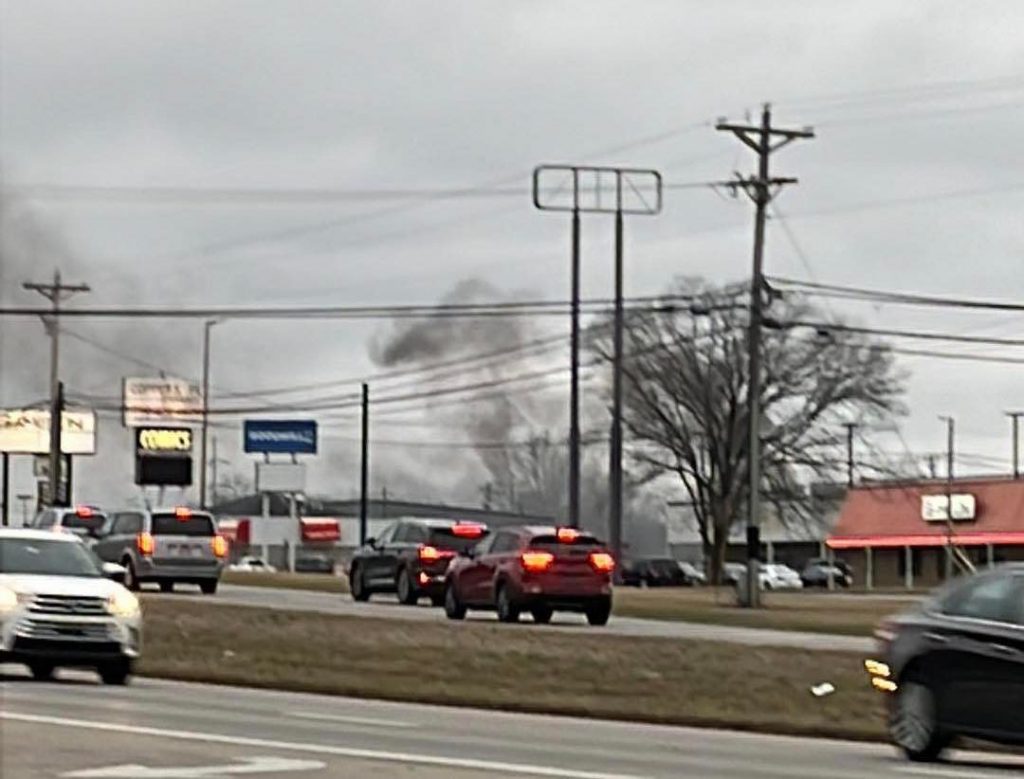 According to early reports, Pickaway Fire has been requested to the area of 24897 US-23 for a semi on fire in the area of Triple Trucking company. When they arrived they found a semi on fire in the back of the property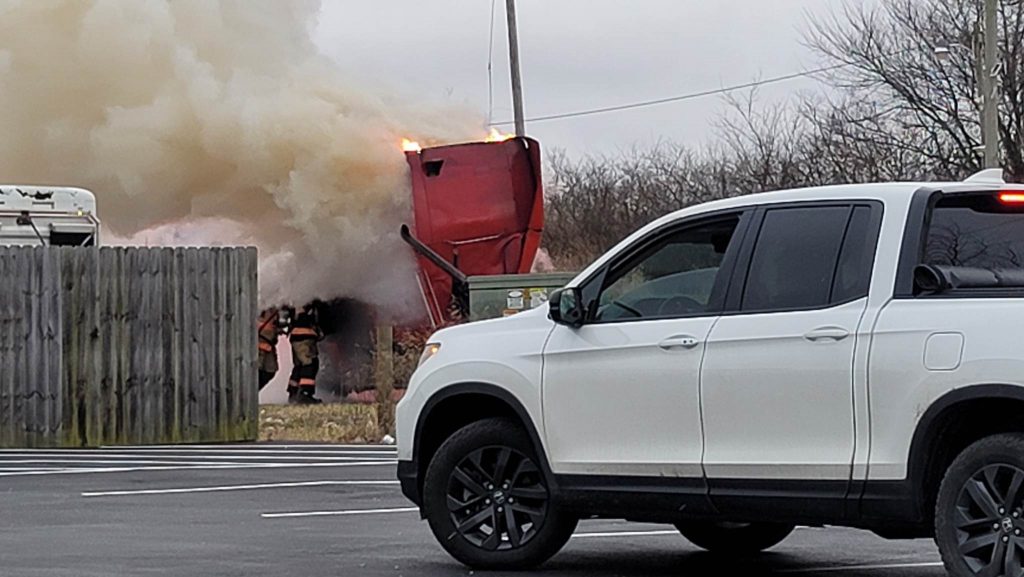 Update – A reporter on the scene said that a witness saw a mechanic that was working on the semi go inside the business and by the time he had come back out the Semi was on fire.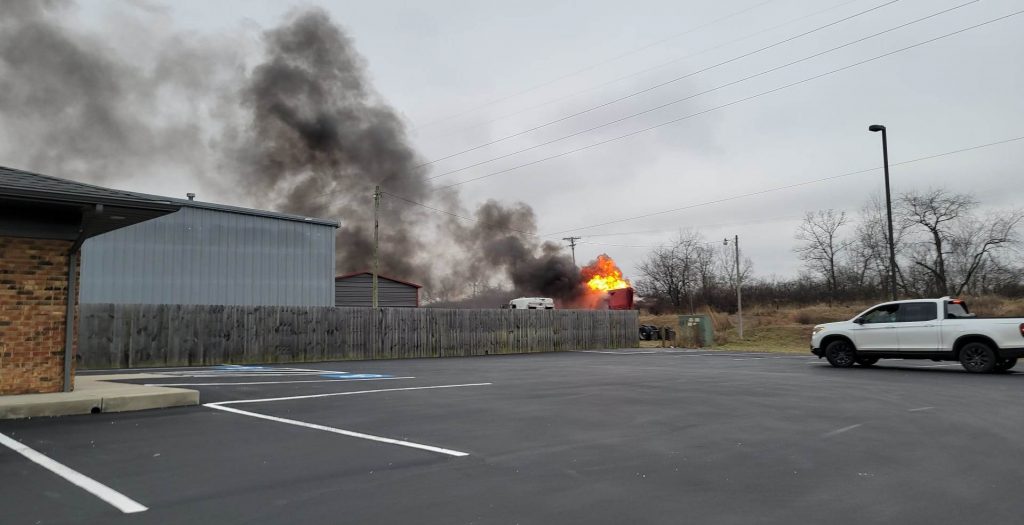 Pickaway Township arrived and quickly put the semi out, it is unknown other than the witness statement how the semi caught fire in the first place.
We will reach out for more information and update again.