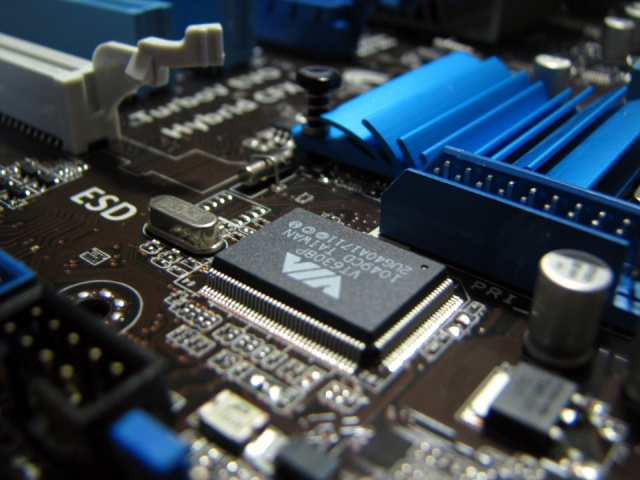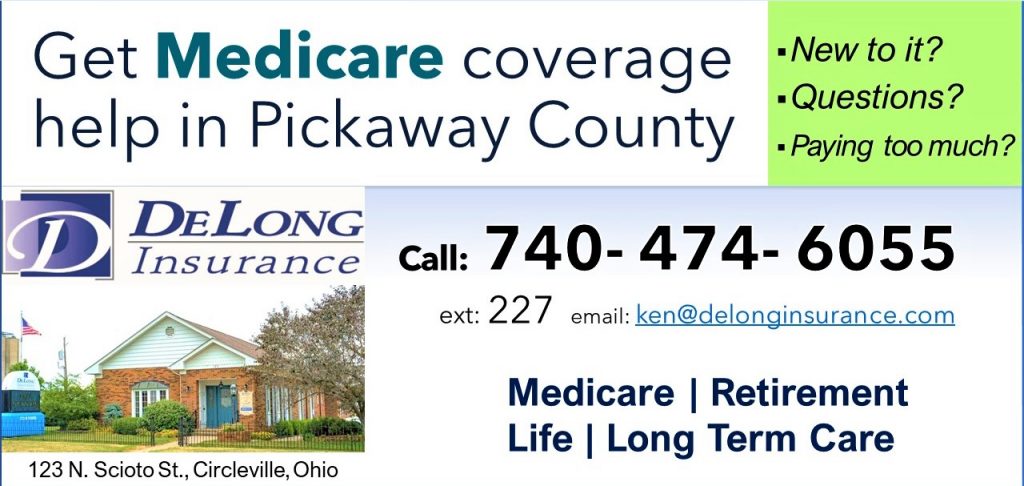 (COLUMBUS, Ohio)—Ohio Lt. Governor Jon Husted, who serves as Director of the Governor's Office of Workforce Transformation, today announced that up to 535 students will be placed in tech-related internships this summer through the High School Tech Internship program.
"The best way to find out if a career is for you is to try it out," said Lt. Governor Husted. "Allowing students to learn the ins and outs of these jobs in the workplace will help them decide what career pathway is best for them and better prepare them for their futures."
| | | |
| --- | --- | --- |
| The High School Tech Internship program is an opportunity for Ohio employers to receive reimbursement for establishing a recruitment pipeline by hosting high school interns in tech-related roles. The goal of the program is to provide businesses with the tech talent they need while also providing students with valuable work experience at an early age.Interns will perform job duties similar to what is expected of an entry-level employee in technology roles that focus on software development, data, cloud and IT infrastructure, cybersecurity, broadband/5G, and other tech-focused roles. | | |
Businesses will be reimbursed up to 100 percent of the wages paid to interns (up to $5,000 per intern) to encourage employers to hire high school students in technology roles. Businesses are also eligible to earn bonuses for each student that earns a credential.
Funding for internship wage reimbursement is provided through the state's Third Frontier Commission. Schools partner with local employers to help provide this work-based learning opportunity to students across the state.
"Ohio is at the forefront of innovation that's driving technological advancements all over the world, and we're proud to provide our students an opportunity to be a part of that," said Lydia Mihalik, director of the Ohio Department of Development. "These internships help establish a recruitment pipeline for businesses while inspiring our future workforce to discover the career opportunities available to them in Ohio, the heart of technology."
The Ohio Department of Education provided grant funding for two intermediary organizations to assist with employer outreach and student recruitment for the program.
"The students participating in the High School Tech Internship program will have the opportunity to gain valuable work experience and develop real-world skills while exploring career interests so they can identify paths to future success," said Dr. Chris Woolard, interim superintendent of public instruction.
For more information on the program, click here.