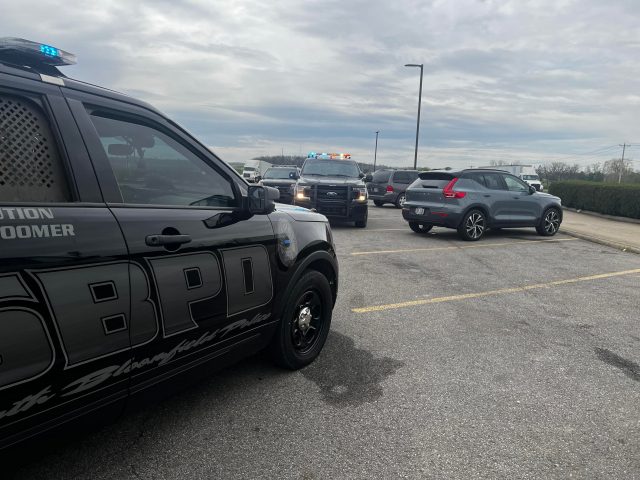 South Bloomfield – A man tracked his stolen vehicle into Pickaway County and while in pursuit he called the local police who were able to take the suspect into custody
The Vehicle a 2022 Volvo was taken sometime early this morning in Franklin County. The victim first reported the vehicle stolen to Columbus Pd and then the victim tracked his own vehicle in the area of South Bloomfield. Where he contacted the local police department and they started to search for it.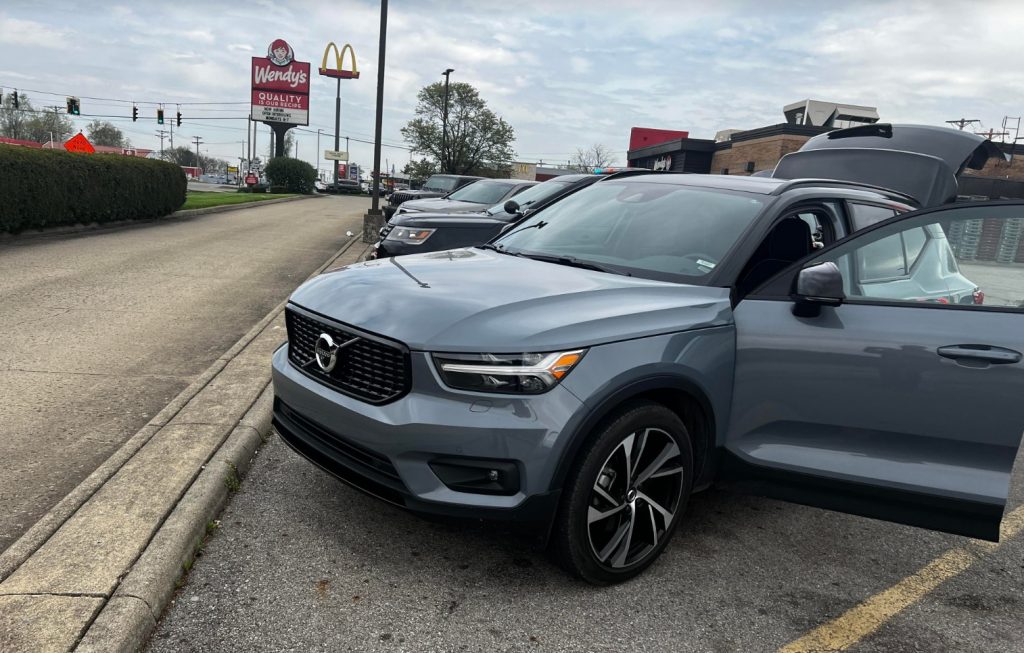 Officer Francis of the South Bloomfield Police Department located the vehicle on the lot of Wendy's in South Bloomfield and conducted a felony stop to take the suspect into custody. The suspect was then transported to the Pickaway County Jail.
During the search of the car they found a small amount of weed and some drug paraphernalia
Johnathan Russell Tipton age 31 out of Columbus was arrested and charged with, Receiving stolen property F5 Drug abuse instruments M2 Marijuana paraphernalia. M4. He is being held in Pickaway County Jail.
A mug shot will be uploaded when it is posted