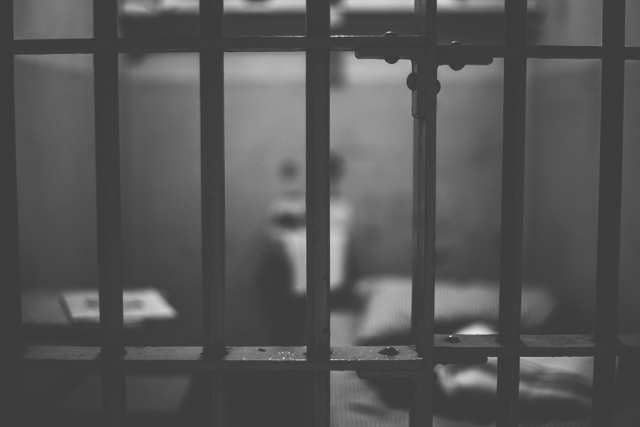 CLEVELAND – The owner of two corporations in Solon and Highland Heights, Ohio, was sentenced on Friday, Jan. 13, 2023, to 15 months in prison and ordered to pay $195,900.34 in restitution to the Small Business Administration (SBA) by U.S. District Judge Pamela A. Barker after he pleaded guilty to his role in a conspiracy to unlawfully obtain Paycheck Protection Program ("PPP") loans.
According to court documents, Deon D. Levy, 52, of Bedford, Ohio, was part of a larger, nationwide scheme in which co-conspirators submitted to the SBA fraudulent PPP loan applications, including applications for Levy's businesses in Solon and Highland Heights. Court documents state that the loan applications submitted by Levy and the other co-conspirators included falsified bank statements and payroll tax forms, among other things, and falsely and fraudulently represented the borrowing entities' operations and finances, including the number of employees and amount of monthly payroll.
Court records show that the loan application for Levy's business were submitted by co-conspirators James Richard Stote and Ross Charno. In return for their work on the application, Levy sent a kickback of approximately 25% of the amount of the PPP loan secured. As a result, Levy and the other co-defendants caused the SBA to issue two loans worth approximately $875,000 to accounts controlled by Levy.
James Richard Stote was sentenced to 10 years in prison, and Ross Charno was sentenced to two years in prison for their roles in the scheme to submit fraudulent applications for more than $35 million in PPP loans.