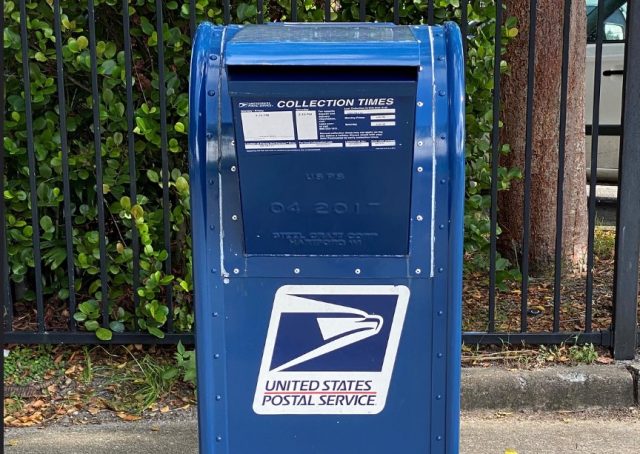 CLEVELAND  – Lance Tobias, 56, of Cleveland, Ohio, was sentenced on Thursday, January 5, 2023, to 10 years in prison and ordered to pay a $100,000 fine by U.S. District Judge John R. Adams after he pleaded guilty to his role in a conspiracy to ship fentanyl pills through the U.S. mail.
"Drug traffickers mistakenly believe that they can use the U.S. mail to move their deadly poison around the country and evade law enforcement," said First Assistant U.S. Attorney Michelle M. Baeppler. "As this sentence demonstrates, using the mail system as a personal drug courier is a terrible idea, and it's one that can land you in prison for a very long time."
"Battling the distribution of synthetic opioids remains one of the U.S. Postal Inspection Services' top priorities," said Inspector in Charge Lesley Allison. "This sentencing should serve as a warning to anyone dealing in these dangerous and illegal substances that the U.S. Postal Inspection Service stands steadfast in our mission to protect the public and the Postal Service from this illegal and deadly activity."
According to court documents, from March to May 2020, Tobias was part of a conspiracy that shipped fentanyl pills through the U.S. mail. On May 27, 2020, court documents state that Tobias knowingly shipped a box through the U.S. mail that contained nearly 300 grams of blue fentanyl pills with an "M30" marking from Culver City, California, to Cleveland, Ohio.
Tobias pleaded guilty to conspiracy to distribute and possess with intent to distribute fentanyl and distribution of fentanyl in July 2022.