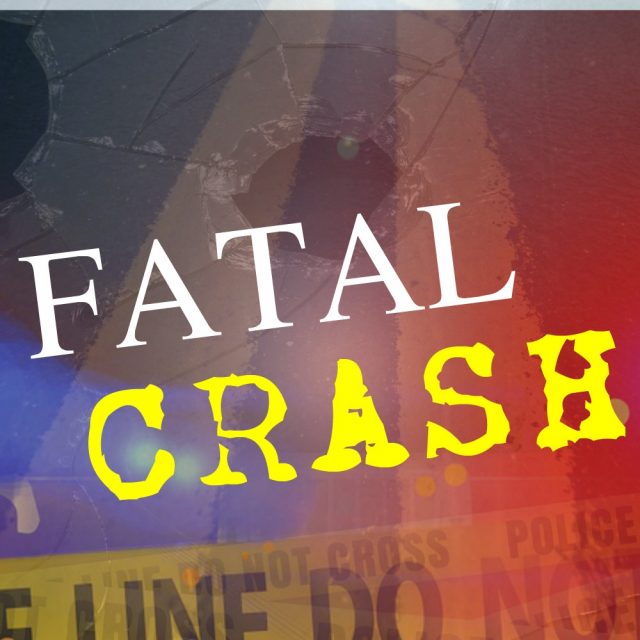 SPRINGFIELD – The Springfield Post of the Ohio State Highway Patrol is investigating a single vehicle fatal crash that occurred on January 20, 2023 at approximately 8:43 a.m. on State Route 72, near mile post 12 in Moorefield Township.
The preliminary investigation shows a 2004 Pontiac Sunfire, driven by Paul Rife, age 63, from Springfield, Ohio was traveling northbound on State Route 72 when he traveled off the right side of the roadway, striking a utility pole and a tree. Paul Rife was transported to Kettering Health in life threatening condition where he succumbed to his injuries the following morning.
Troopers were assisted on scene by Springfield Fire Department, Springfield Police Department and the Clark County Sheriff's Office.
The crash remains under investigation by the Ohio State Highway Patrol and alcohol is not suspected to be a contributing factor.