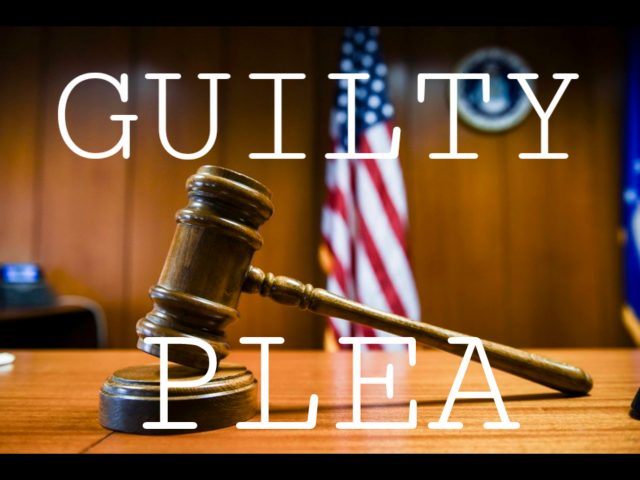 COLUMBUS, OHIO – David Fachman, 59, of New Albany, Ohio pleaded guilty in U.S. District Court to one count of willful failure to pay over tax to the Internal Revenue Service (IRS). 
According to court documents, since at least 1998 Fachman owned and operated The Scarefactory, Inc., a haunted house and special effects supplier in Columbus, Ohio. As the owner, Fachman always maintained financial and administrative control over the business. From at least January 1, 2015 and continuing until in or about December 31, 2018, Fachman withheld and collected the trust fund portion of the employment taxes from his employees' paychecks but failed to file timely and to remit the payment to the IRS. Scarefactory was required to make deposits of the federal employment taxes to the IRS for all employees on a periodic basis. Fachman had a corporate responsibility to collect, truthfully account for, and pay over business' payroll taxes and failed to do so.
For example, on October 31, 2018, Fachman had an obligation to file a Form 941 and pay over $26,226.02 in employee withheld federal employment taxes. Fachman failed to file timely and to pay $26,226.02 of those taxes over to the IRS.
In total, Fachman failed to pay over employee and employer federal employment taxes totaling $547,854.73.
Willful failure to pay over tax carries a maximum penalty of five years in prison and a $250,000 fine. 
"Business owners have a responsibility to collect and turn over all IRS employment taxes," said Bryant Jackson, Special Agent in Charge, IRS, Criminal Investigation, Cincinnati Field Office. "Employment fraud can also impact employees who may see future benefits affected such as Social Security, Medicare or Unemployment Compensation."
Vipal J. Patel, Acting United States Attorney for the Southern District of Ohio and Bryant Jackson, Special Agent in Charge, Internal Revenue Service Criminal Investigation, Cincinnati Field Office, announced the plea entered today before U.S. District Judge Edmund A. Sargus Jr.
This case was prosecuted by Assistant Deputy Criminal Chief Jessica Knight and was investigated by special agents of IRS-Criminal Investigation.