Circleville – The Octagon house is a 166-year-old house that has seen alot of change in Pickaway county, now it is listed as a historical place with the federal government.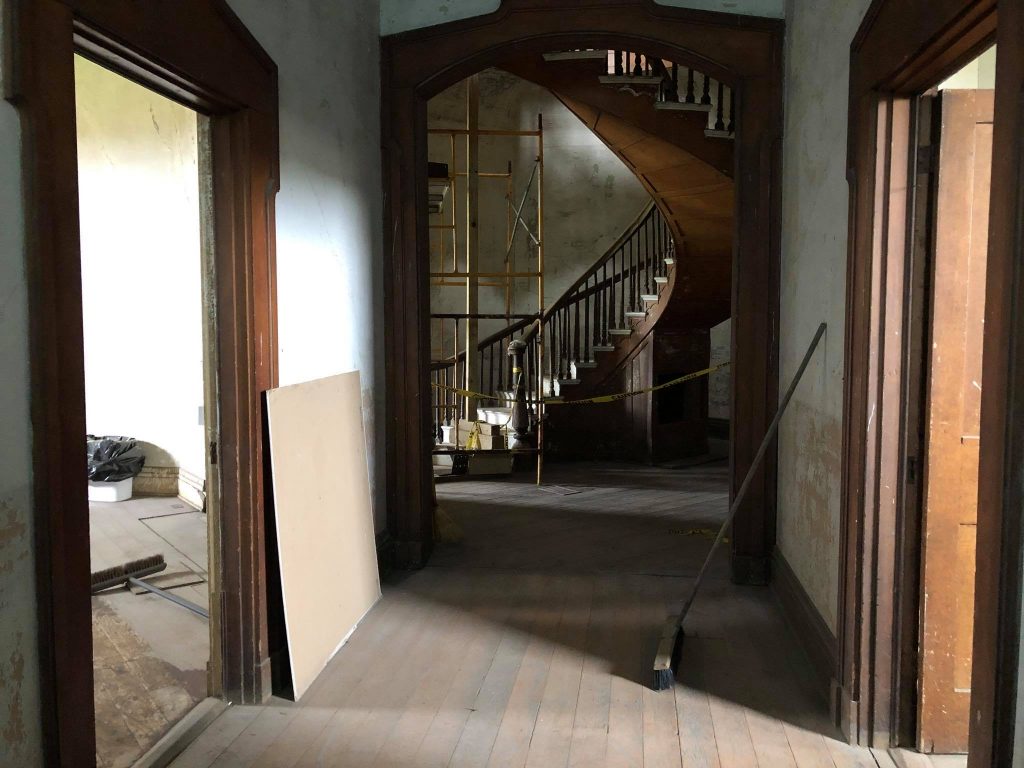 The 1855 Farmhouse stood close to US-23 in the area of Sperry Drive, now it sits at the end of Crites road just a short location away. Around ten years ago Walmart purchased the property and planned on tearing down the property, but locals organized and the Roundtown Conservancy was formed. A deal was struck and the building was moved at a high cost from its original location to where it sits today.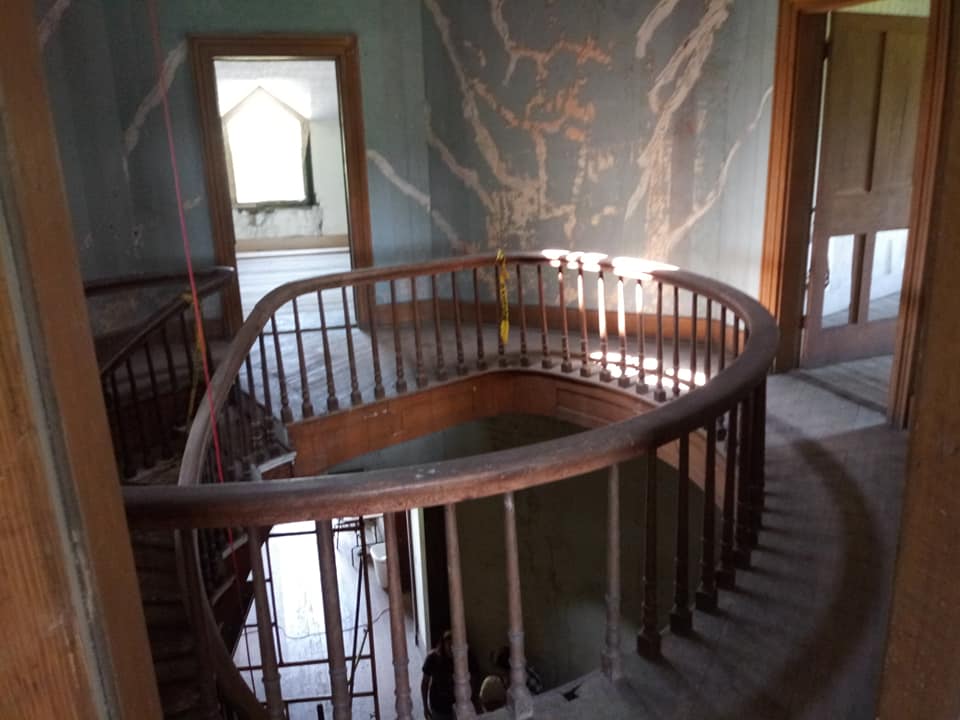 Since then the Conservancy has been working to restore the building to its 1850's glory and create a landmark for all of Pickaway county to enjoy.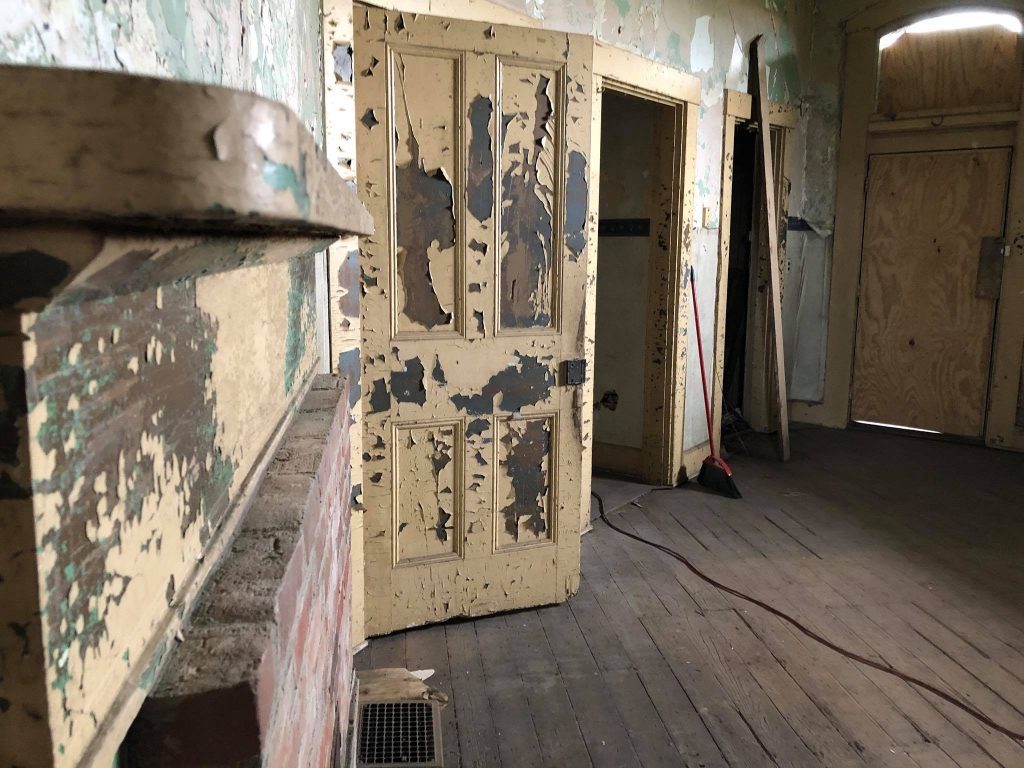 Heritage Architectural Associates an award-winning full-service architectural firm announced the official naming of the building to the national register on Facebook today, the company that prepared the nomination.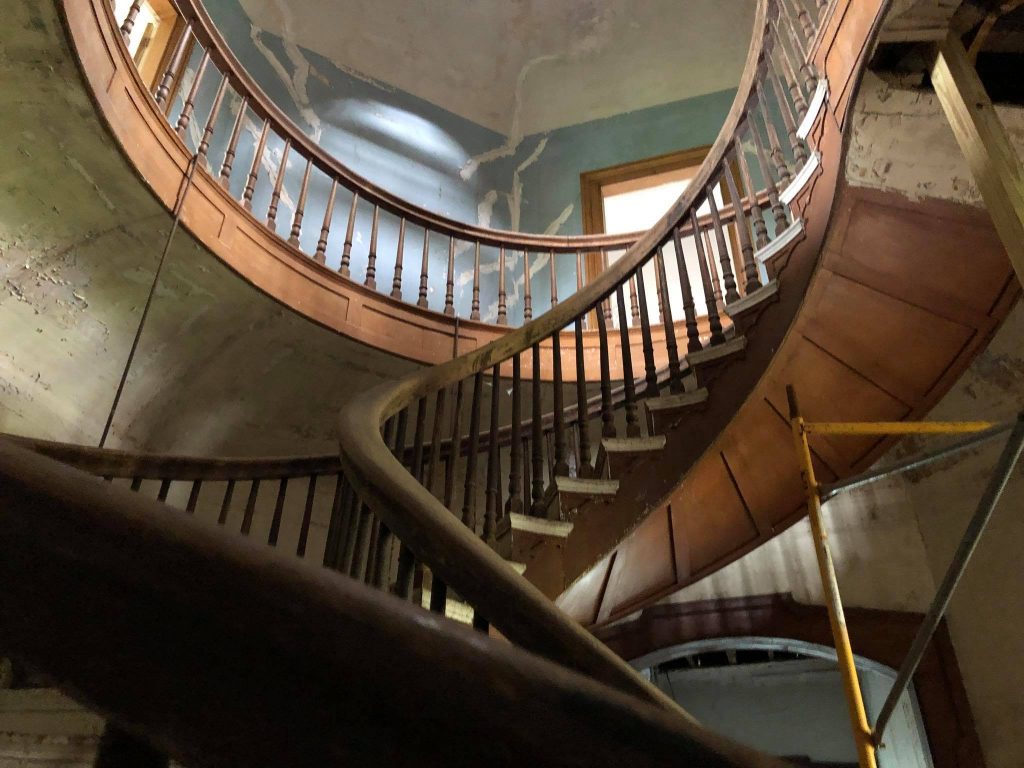 Now that the location is designated, it is deemed worthy of preservation for their historical significance. A property listed in the National Register, or located within a National Register Historic District, may qualify for tax incentives derived from the total value of expenses incurred in preserving the property.