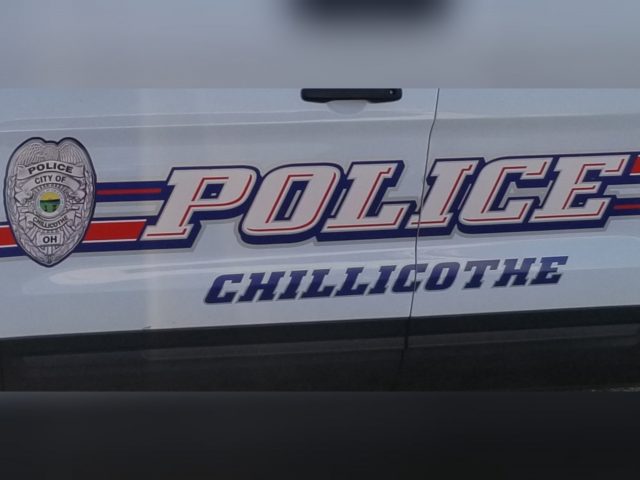 Chillicothe OH- The Chillicothe Police Department had a busy Friday with a few reported thefts from Walmart, multiple disorderly conduct while intoxicated calls and two reported car thefts.
The first reported car theft sent officers to an address on E. 5th street around 15 till 4:00A.M. That investigation is still on going.
The 2nd reported car theft occurred at another address on E. 5th street at nearly 1:30P.M and according to the report, the incident is also still being investigated.
Though these reported auto thefts happened on the same street and the same day, law enforcement did not connect the two crimes at this time.