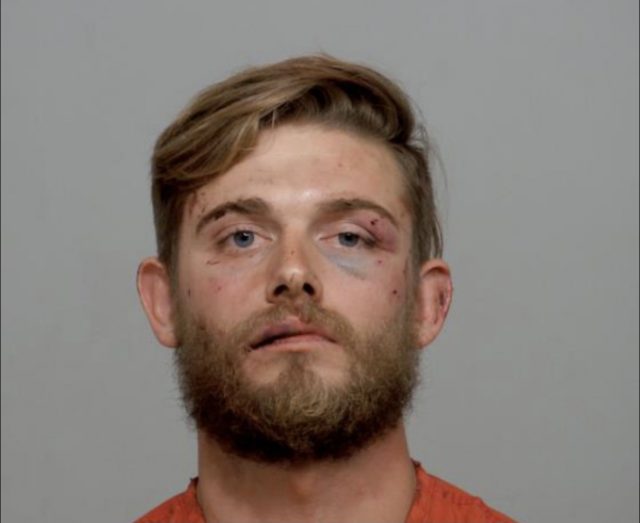 PICKAWAY – One person has been shot after an altercation in a bar on Pickaway counties North West side around 1:45 am at Blackwoods Tavern in Mt Sterling located at 13665 Era Road.
According to Pickaway County, an altercation occurred between two parties around 1:45 am at the bar and a fist fight broke out. During that fight, a gun was drawn and shots ran out. One person was shot in the hand severing part of a finger.
According to dispatch, the shooter was tackled by several other people in the bar right after the incident, and his gun was taken from him. Pickaway county called and requested the Madison county sheriff's department because they were closer to the location. Madison County Sheriff Department arrived on the scene was able to get the man into custody without further incidents.
Zachary Walker 27, was charged by the Pickaway County Sheriff's department with Firearm in a liquor establishment a felony, and using weapons while intoxicated a misdemeanor. More charges are possible.