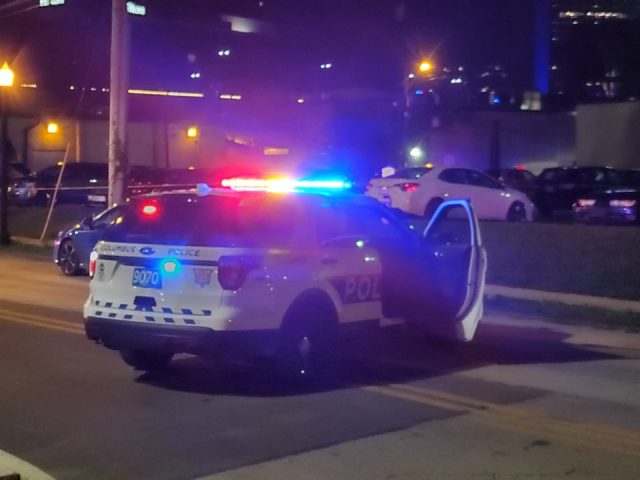 COLUMBUS – Four people were shot and six injured in a shooting in front of a bar on Hilltop on Saturday Night.
The shooting happened at the Spotlight 2 Lounge Bar & Grill near West Mound Street and Reed Street around 2:10 a.m.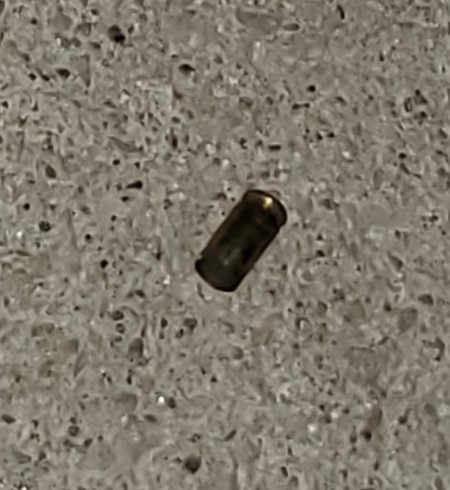 Three people were taken to hospitals with gunshot wounds another walked to the hospital after being shot.
According to police, the group of people was exiting the bar as it was closing at 2 am. An argument between two people in the parking lot escalated and a third party struck one of the people in the argument kicking him to the ground. That man pulled a gun and started randomly firing into the crowd of people who were leaving the bar. Other people who were fired upon pulled guns and fired back.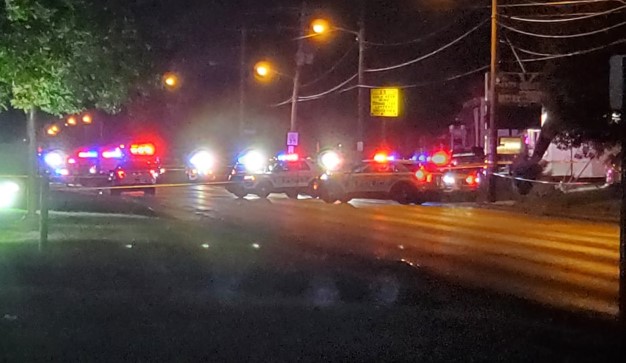 Witnesses say that there was, "a lot of bullets being shot." as she ducked for cover.
Columbus Reporter Kyle Bickel was on the scene during the unfold you can watch that video here: https://fb.watch/758G6iBgQk/
Police have not made any arrests at this time, but it is still under investigation