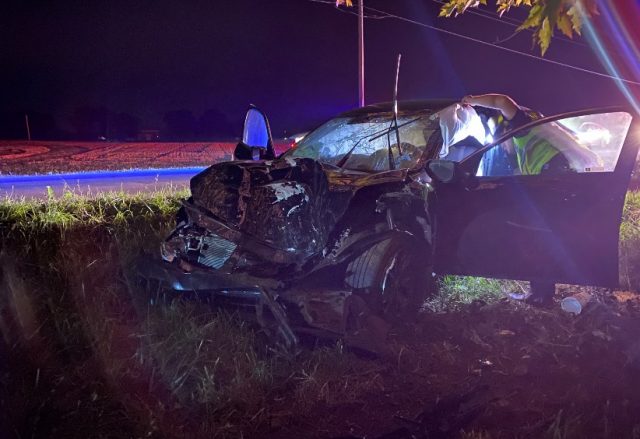 CIRCLEVILLE – A part of North Court street was shut down around 2:38 am on July 31, 2021 after a car ran into a tree, now several people are injured.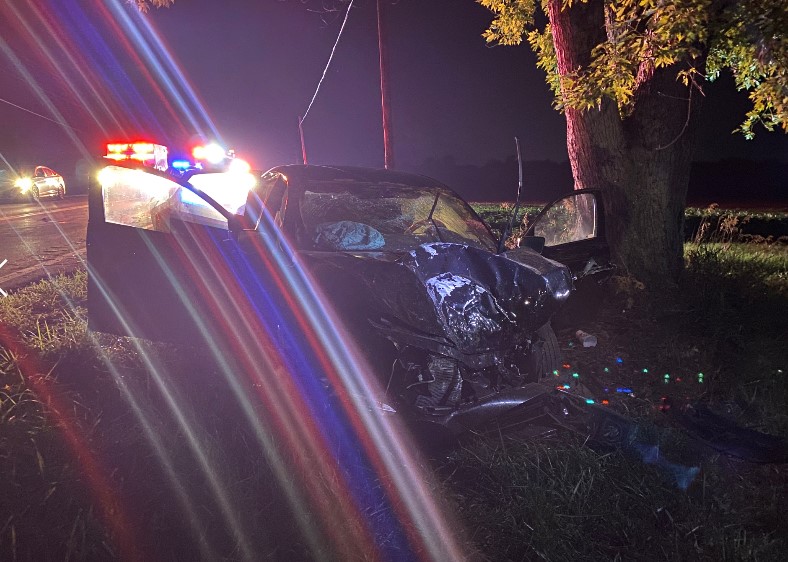 According to the Circleville Police department, the Black Honda Civic was heading southbound on North Court street when it left the roadway and hit a tree around the area of Marshall Road on North Court Street. A Medcare Ambulance that was heading to Berger came across the wreck and called for help while assisting the two young adults that were in the car. The ambulance attended to their injuries until Pickaway Township could arrive.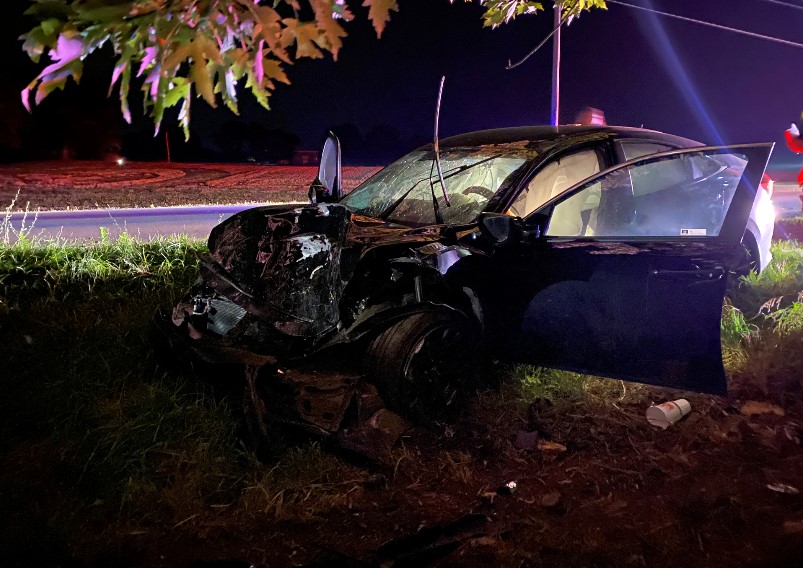 Two people had minor injuries from the crash, both were transferred to Berger Hospital with injuries by Pickaway Township fire. OSP said that impairment was not an issue, that the driver claims to have fallen asleep behind the wheel.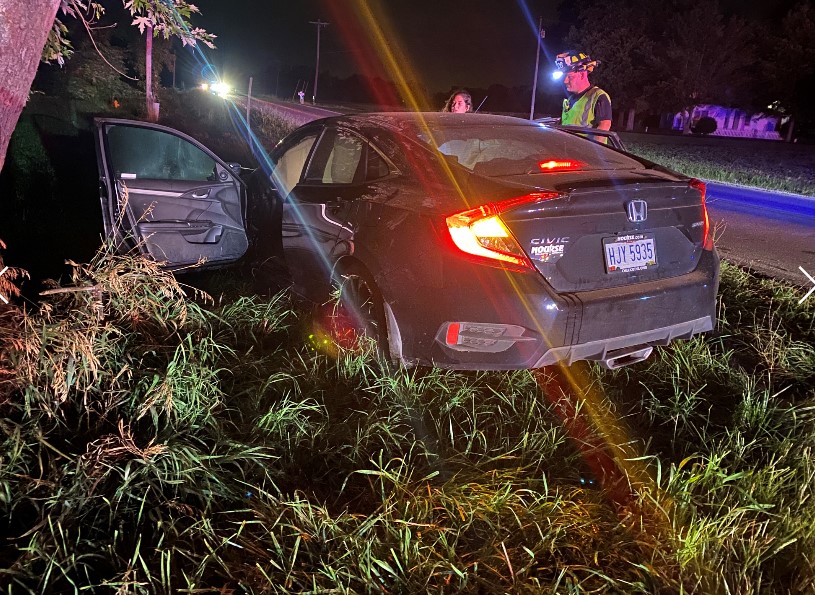 The wreck occurred just outside of Circleville in Pickaway township, but Circleville responded to the scene, along with Ohio state highway patrol, and Pickaway Township Fire/EMS.