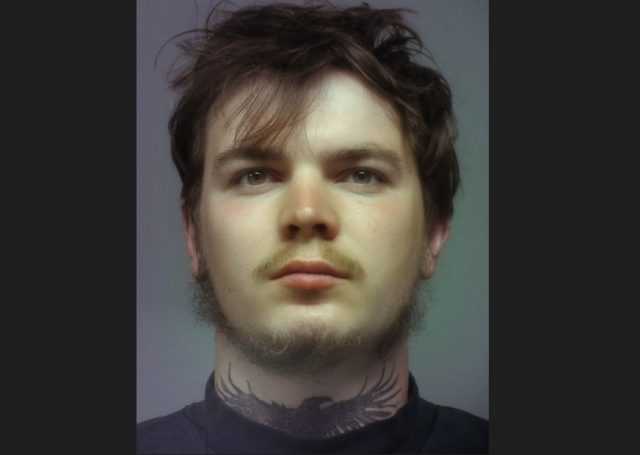 Hocking – One person was life-flighted after being stabbed multiple times at a cabin rental in Sugar Grove Area.
According to reports around 3 am law enforcement and emergency medical were dispatched to Sullivan Road in one of the premier cabin rentals. The renter was having a party following a night of drinking and fun. Reports say that several dozen people were at the cabin, some of them sleeping when violence broke out.
When law enforcement arrived they reported a man was stabbed a half dozen times and was bleeding heavily and not conscious. A medical Helicopter was requested to the scene and he was transported in critical condition to the emergency hospital in Columbus. He later died of the injuries in Columbus.
The suspect fled the scene of the crime in a small white car, Hocking County gathered evidence and relayed it to Fairfield County where a man and his girlfriend were arrested, and another man was arrested at the cabin.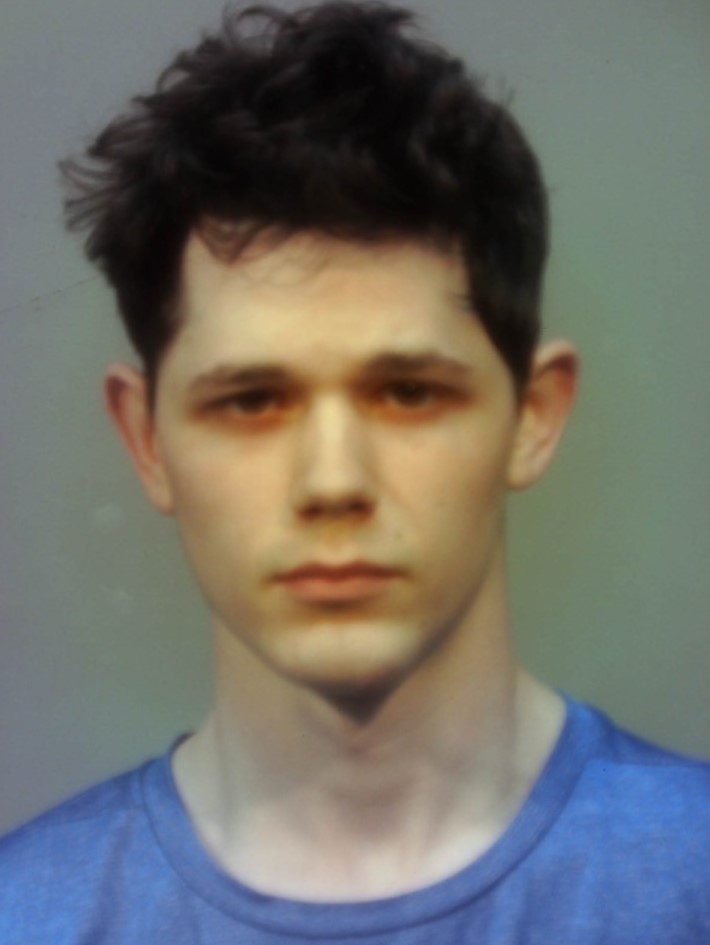 Fairfield man Isaac Pence, 22 was arrested and charged with Murder, his girlfriend Sabra Flagg was charged with Obstructing Justice. A man at the party, Bryce England was arrested and charged with Misconduct at an Emergency scene.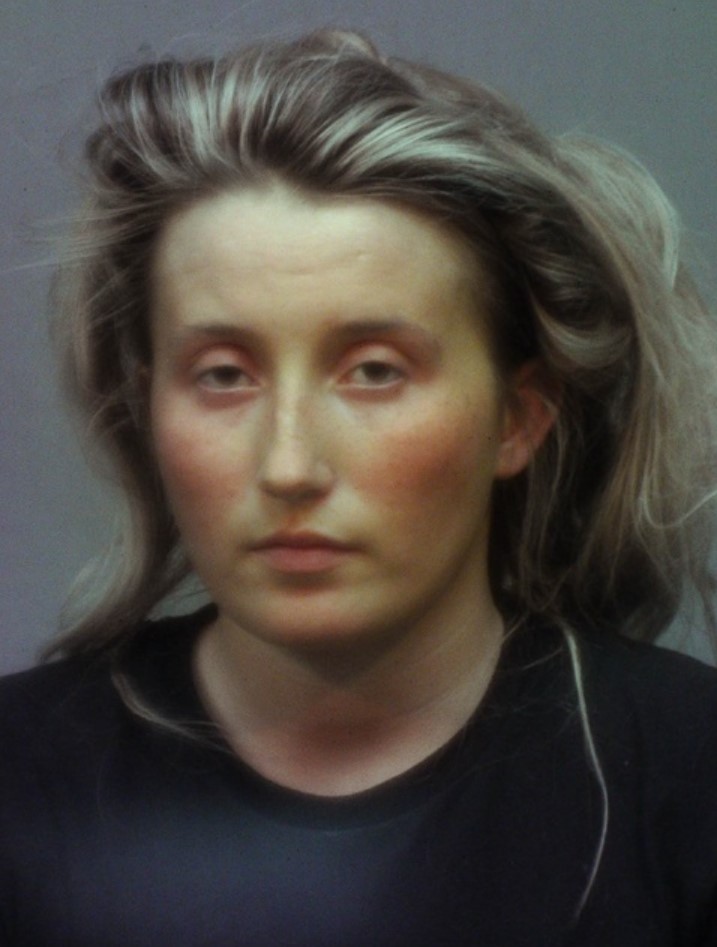 Pence was arrested in November of 2022 for assault when he attempted to take his child from his girlfriend's mother while intoxicated.
All three are currently in Hocking County Jail