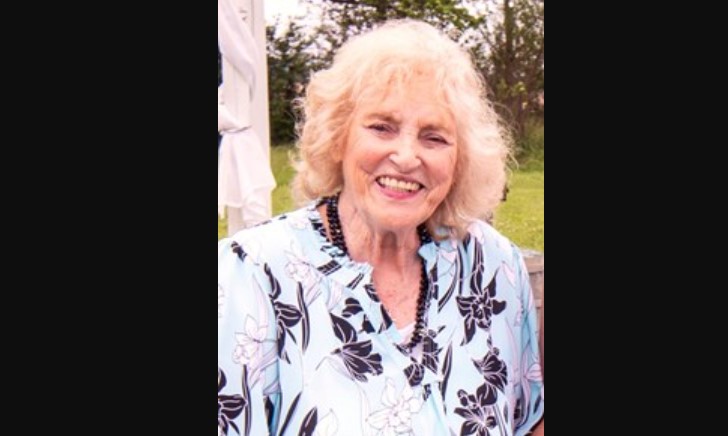 Goldie Helen Edmonds, 86, passed away unexpectedly on April 16, 2023. She was preceded in death by mother, Maxine Stepp; father, John "Cuffie" Stepp; seven siblings, Lou "Buster" Stepp, Winna Crum, Evelyn Deckard, Vivian Slone, Peggy Walker, Thelma Eversole, and Martha "Kitty" Berger; as well as infant siblings Calvin and Travis Stepp.
Goldie is survived by husband of 67 years, Everett Edmonds; children, Denise (Mark) Boyce, Michele Flanery, Sherena (Brian) Landis, Micah (Christi) Edmonds, Kevin Edmonds, Tonya (John) Rizer, and Aminda (Jim) Sims; grandchildren, Amy, Jason, Tiffany, and Courtney, Kristin and Austin, Justine, Laura, and Jacob, Logan, Shane, and Holden, Jessica, Luke, and Matthew, Nathan, Caleb, and Andrew, Alicia, Trenton, James, and Amber; many loved great, and great-great-grandchildren; numerous nieces and nephews, (otherwise known to her side of the family as "Tootsie"), other extended family and friends.
Goldie was a devout Christian, devoted wife and loving mother and grandmother. She graduated Valedictorian of Inez High School and then attended Bliss college. Goldie then worked at Montgomery Ward in Columbus, where she met her husband, Everett. She was a home health care provider for Adrian Wells Retirement Home.
Visitation Friday, April 21, 2023 from 5-8pm at Newcomer, SW Chapel, 3393 Broadway, Grove City, OH. Funeral Service Saturday, April 22, 2023 at 11am with an additional visitation from 10-11am, also at the Funeral Home. Interment to follow at Concord Cemetery (new), Grove City, OH.
Goldie's services will be livestreamed at the scheduled service time. Click here. to view the service.
To leave a special message for the family, click the "Share Memories" tab.