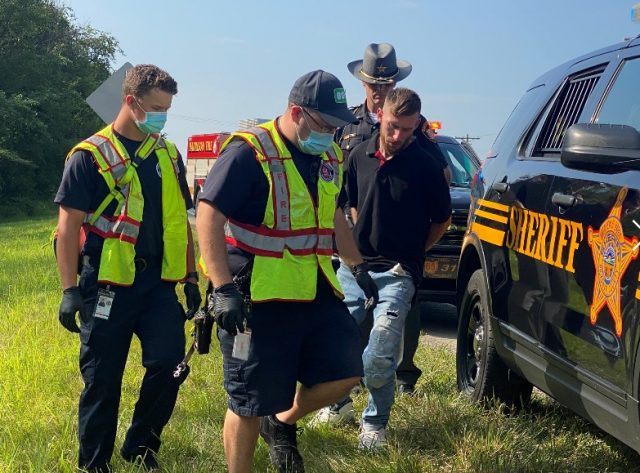 PICKAWAY – A high-speed chase that started around Pilot on US-23 ended almost in Franklin County.
According to Pickaway County Sheriff's department, a call came into 911 on an erratic driver on US-23 Northbound just north of the Ross County line. A second caller called 911 when they reported the same man that was passed out behind the wheel and was now attempting to leave the scene. When Deputies caught up the suspect car they noticed several driving infractions and attempted a stop. That's when the driver took off. Pickaway Deputy alerted law enforcement ahead of him that the chase was on at speeds of over 100 mph. Circleville's K9 unit Eberhard who happened to be close to the downtown on-ramp was able to help give chase. Between Main street and North Court Street, OSP was able to set up spike strips and was successful in deflating the front driver's side tire, but that didn't stop the suspect or his speed. The suspect maintained 100 + mph on three tires through the South Bloomfield area and beyond.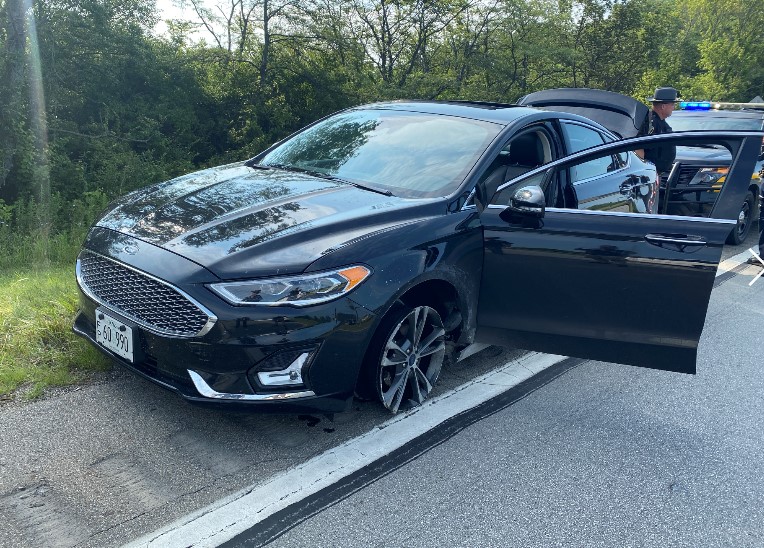 According to the Circleville Police department parts of the front tire and debris of the vehicle broke off during the chase and damaged the windshield of the vehicle.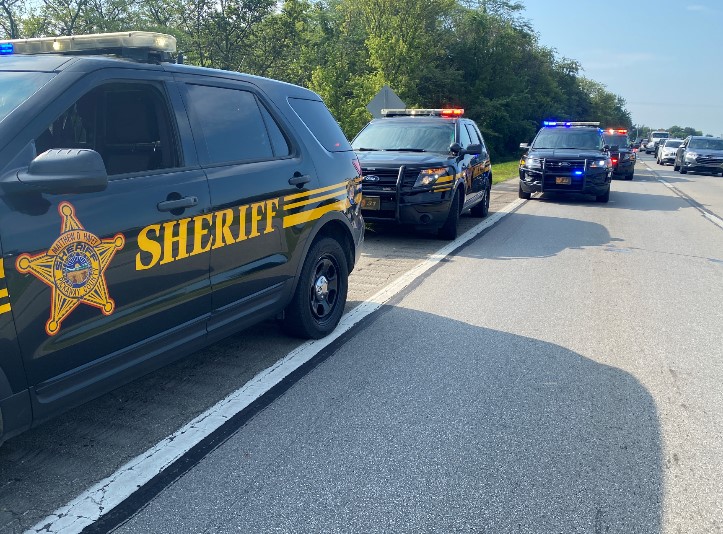 During the chase, law enforcement saw the suspect tossing items out the window just North of the South Bloomfield area. A search was on to find items tossed by Southbloomfield police, OSP, and the Sheriff's department.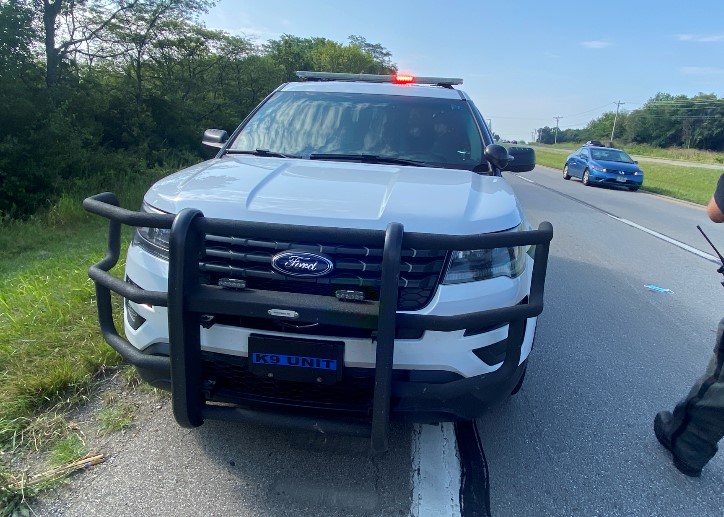 The chase ended on US-23 Northbound and Shepard road where the suspect was taken into custody.
Pickaway Sheriff's department said that the suspect Jeffery Allen Howard II, 34 of Plain City as will be charged with vandalism. fleeing and eluding, driving under suspension, reckless operation, and has a warrant out of Hillard. More charges are possible.
The Ford Focus that was involved in the chase was a rental car out of Chillicothe Ohio, Howard was not authorized to use the vehicle.