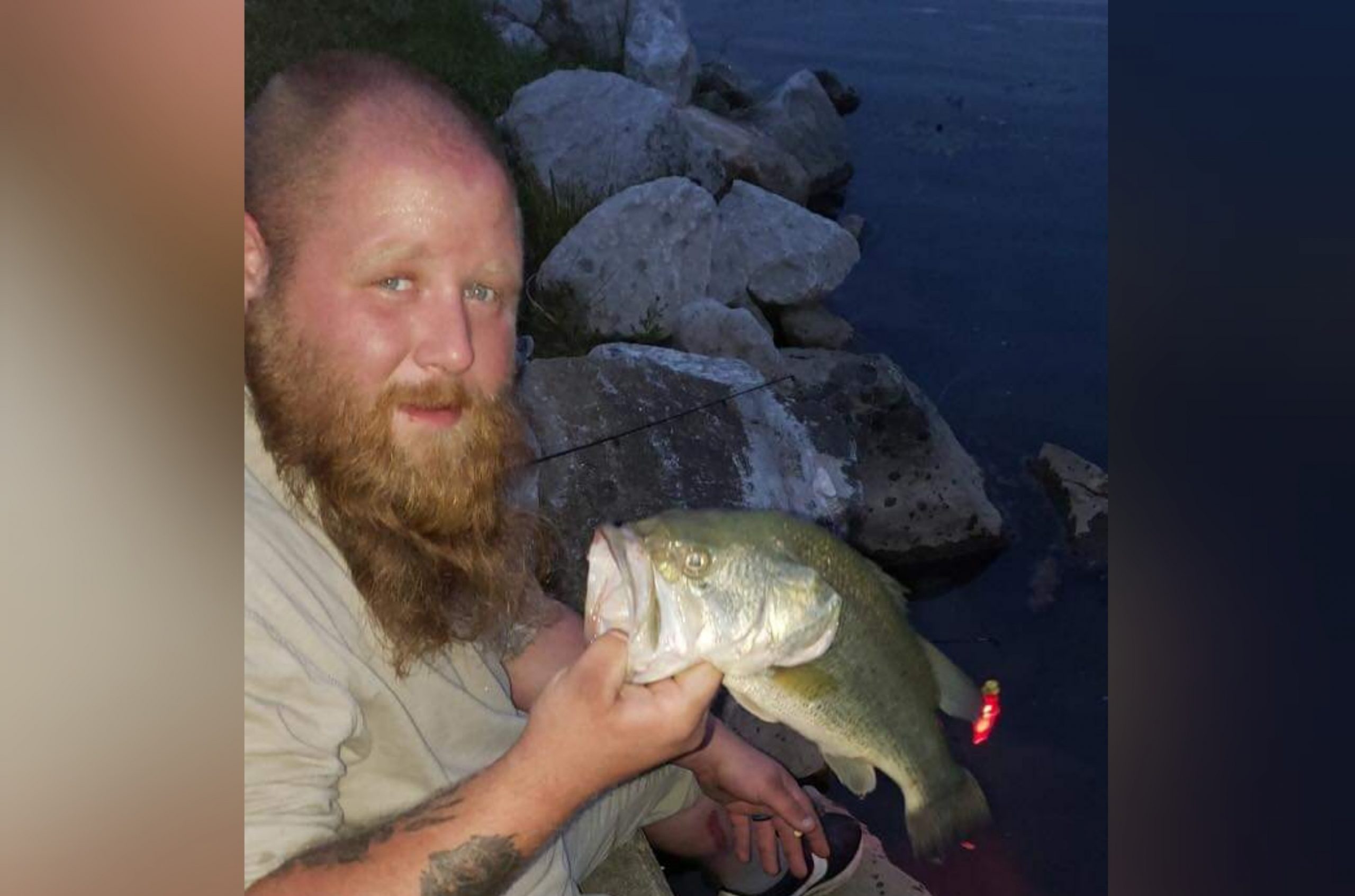 Circleville OH- Ricky Allen Holloway, Jr. passed away unexpectedly on July 31, 2021 in Columbus, OH.
Ricky came into this world months before he should have on November 3, 1990, surprising his parents Joyce and Rick. That little baby exceeded all of our expectations. Growing into a giant of a man, both in stature and heart.
With his quick humor and mischievous smile, Ricky was always the life of the party. Everywhere he went, he walked away with new friends. He could often be found fishing, golfing, playing guitar, ruling the poker table, and making everyone around him laugh. He was an incredibly loving man and will be missed deeply by all who knew him.
He is preceded in death by grandparents Carol & Chester Curry, Martha & Eugene Gilpen, and close friend Gerald Jenkins.
He is survived by his soulmate and beloved wife, Haley Holloway, mother Joyce (Ray) Plum, father Rick (Donna) Holloway, Sr, brother and best friend Tommy (Alisha Campbell) Holloway, sister Megan (John) Williamson, brothers Dillon Plum and Boyd Dean, many beloved nieces, aunts, uncles, cousins, fur baby Spec, and so many cherished friends and co-workers.
Visitation will be held on August 7, 2021 at Wellman's Funeral Home in Circleville, 12 pm to 4 pm. Donations can be made directly to Wellman's.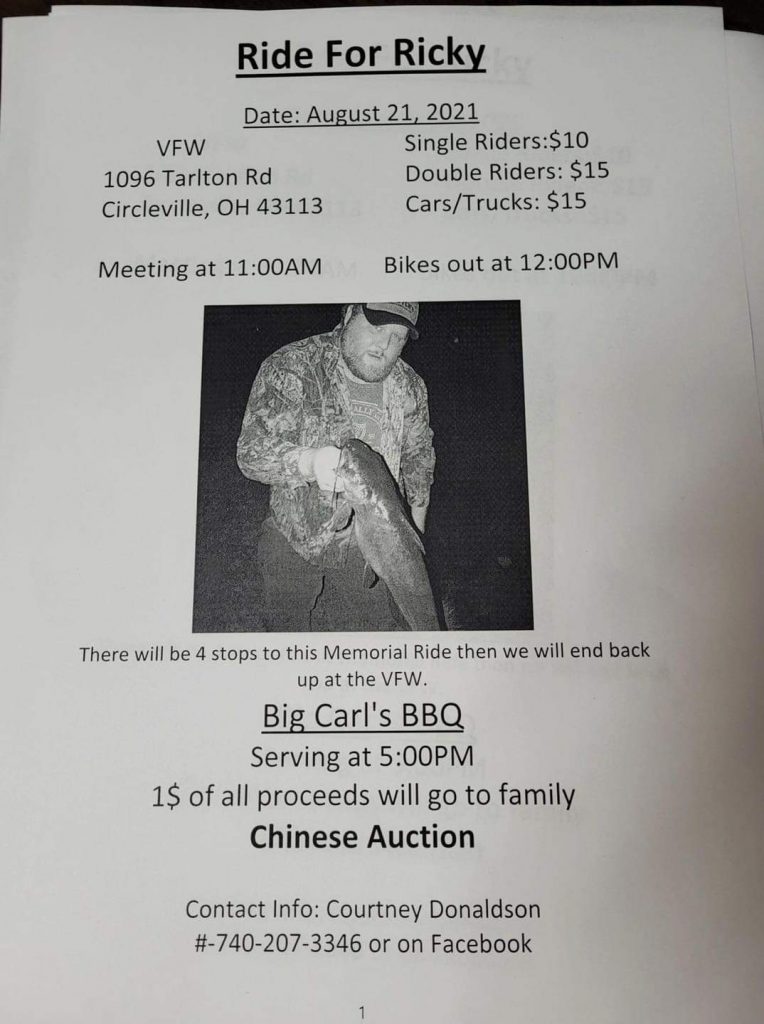 Online condolences can be made to www.wellmanfuneralhomes.com