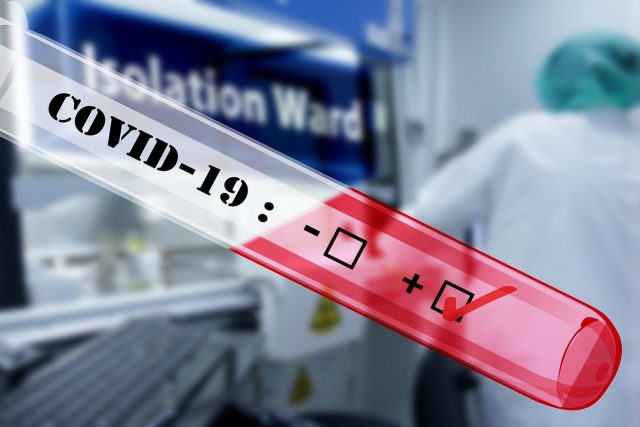 COVID-19 Cases are going up in Pickaway county much like other parts of Ohio.
Pickaway county health reports that today October 29, 2020 there are 792 local residents who have tested positive. There are 113 active local resident cases with 11 hospitalized. There are a total of 46 deaths, 37 being inmates and 9 community deaths.
Pickaway county has released some data on the surge of COVID-19 cases.