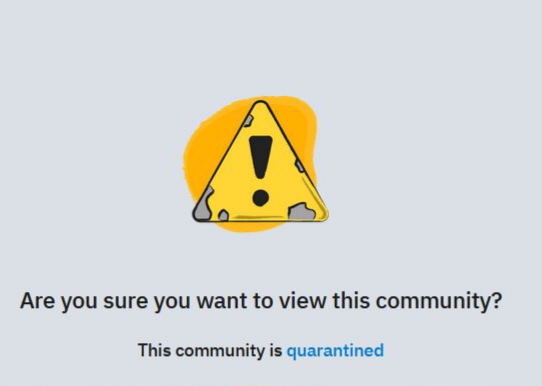 Today, supporters of Donald Trump who utilize the world's largest discussion forum, reddit, were shocked to find that the popular community which boasted 5 million daily users had been effectively withdrawn from the ability to post.
Reddit's administrators stated that the quarantine was issued in regards to users within the community making violent threats against both law enforcement and government officials in the wake of the Oregon legislature's move to place prominent Republicans under arrest over a vote walkout.
The moderators of the community state that any public comments made on their community encouraging violence were promptly deleted.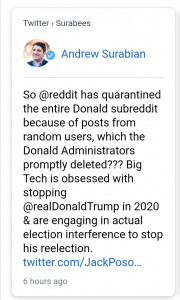 Many online proponents of free speech have stated that this further makes the need for large content aggregators be treated as utilities, as has been the recent debate over Facebook removal of certain types of hate speech.