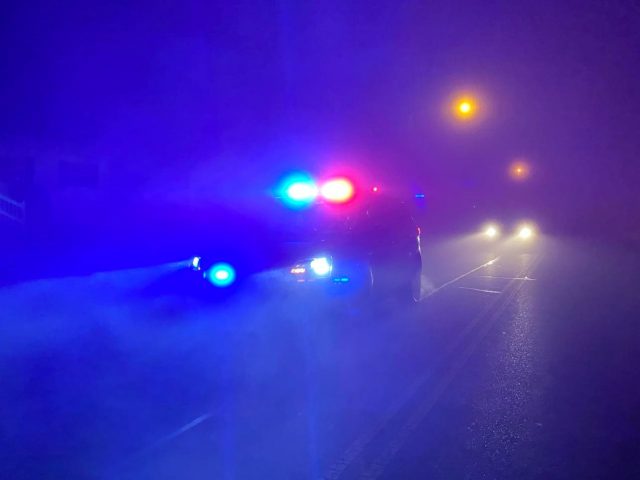 CHILLICOTHE – Gunfire rang out in the early morning of 5/19/22 last week, and now the local police department has a video they are reviewing.
According to the Chillicothe Police department, Officer responded to 143 N Rose St. Reference to shots fired in the alley. When they arrived they did not find anyone around the location but were able to find some security video. According to the report in the video, Officer observes a white Volkswagen four-door car park at the rear of 152 N Brownell St. Two females and two males are seen getting into and out of the car in question. A short time later the two males walk N/W out of camera view and are seen running back with the sounds of several gun shots being fired at or from the subjects
running to the car.
One of the males is seen holding a gun and pointing it back in the direction he is seen running from. That subject is seen entering the white car on the driver's passenger side. The other male is seen entering the vehicle on the passenger side rear, the two females are seen in the front seats as they leave the area turning off the car lights S/W to N Brownell St out of sight.
The video captured the license plate, when police went to the home of the address attached to the plate they found two people a juvenile female and a 19-year-old female who owned the car. They explained to the police that one of the males had a gun and that they dropped him off after running from the gun shots. Police searched the car and found a small amount of marijuana that was confiscated for destruction. The females gave the name of the man who had a gun, who has not been charged with anything as of this post, but the investigation continues.